Currently viewing the tag: "fairfield limo"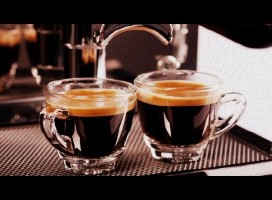 You know you had the best espresso when you find yourself slowly sipping every last drop in order to savor the taste in your mouth. Limousines Of Connecticut has had the opportunity to take many clients out for romantic dinners that include espresso after a full belly! The best espresso in Connecticut leaves you wanting […]
February 27, 2017
Chris_P
Continue Reading

→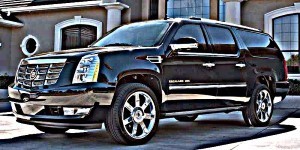 When you're in the Fairfield area and your survival depends on getting the best quality food for a great price, rely on Limousines of Connecticut to swoop in to save you just in the nick of time! Explore some of the absolute best restaurants in Fairfield with a Fairfield limo.
Satisfy your craving with […]
February 24, 2017
Alyssa M
Continue Reading

→