Currently viewing the tag: "lawsuit"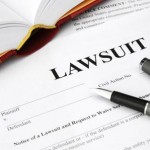 Most of us remember that 2012 tragic day in Sandy Hook Connecticut when 20 children and 6 educators lost their lives at Sandy Hook Elementary School. Families of 9 of the people that have left this earth are seeking damages from the makers of the AR-15 assault weapon used in the attack under the […]
February 22, 2016
Alyssa M
Continue Reading

→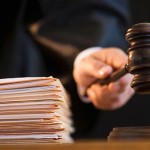 In this day and age females can do just as much as men can do and some fail to realize that it is illegal to discriminate against one for the gender. Well obviously some companies did not get that memo and it cost them a pretty penny!
Three chauffeurs, Gretchen Cooper, Barbara Herold and […]
February 2, 2016
Alyssa M
Continue Reading

→