Currently viewing the tag: "hartford limo"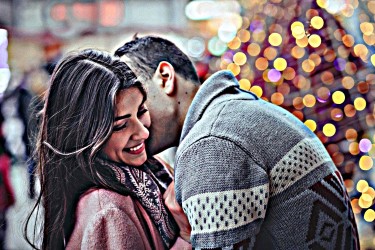 Romantic love is that erotic spark, excitement, and an overwhelming sense of attraction to your significant other. But with time, the emotional and physical expression of erotic love tends to fade in many couples. We all know that relationships require work. However, these days, everyone is busy. Between work, family, and social commitments, there's hardly enough […]
July 3, 2017
Alyssa M
Continue Reading

→

Going out on a budget is something that everyone has to do from time to time. Luckily for you, Hartford is filled with plenty of quick stops to grab a bite to eat on a pretty cheap penny. And what better way to enjoy your day than to do it in a Hartford Limousine.
[…]
May 11, 2017
Alyssa M
Continue Reading

→
It is safe to say Limousines of Connecticut is a reliable CT limousine service and passengers are cared for diligently. Moreover, when it is time to fly, safety comes first as well and JFK Airport needs to expand their runway to do so. It leaves us all with the question, […]
April 26, 2013
Chris_P
Continue Reading

→