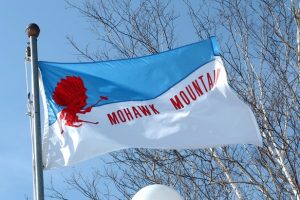 Just because it is cold outside doesn't mean you can't enjoy the weather and the surrounding area with Limousines of Connecticut. Let us help you stay busy this winter season with bunch exciting winter attractions throughout Connecticut. Don't be cramped up in the house this winter.
Connecticut Winter Attractions
Connecticut always stays busy with things to do for the family. So what would make you think that during the winter season it would be any different? Check out some of these awesome ideas to get out of that house and enjoy what is around you in Connecticut. Take the whole crew with luxury group transportation.
Saybrook Point Inn-Just because it is the winter season doesn't mean you can't enjoy the amazing sights of the beach at your fingertips. Even enjoy a spa day with luxurious massages and facial scrubs.
Show off your skills with some twists and turns on Connecticut's ski slopes. Whether man-made snow or real snow, Connecticut's ski slopes keep snow all winter long. Check out anyof these ski slopes throughout Connecticut.
Connecticut Forest & Park Association offers over 800 miles of nature trails for you to hike year-round.
Speaking of trails, there are plenty of trails that have other things involved than hiking. Visit some of Connecticut's other trails:
Try your luck at the Foxwoods Resort Casino.
Need to reserve your winter car service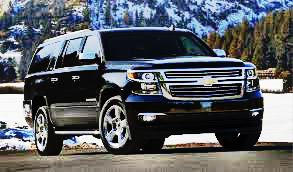 Need to reserve a car service and don't know how? The reservation process is super simple. Just choose from one of the following reservation options below.