The best airlines in the United States is a broad subject but coined down regardless the combination of J.D. Power & Associate's 2013 North American Airline Satisfaction Study and Bureau of Transportation Statistics (BTS).  Two important factors make for these choices, according to Business Insider, is an enjoyable flying experience and a timely flight, which to us sounds like two very important factors. Experienced drivers drive passengers to their airline safely in they airport service in Connecticut, and in a reliable CT limo. Check out the Rubin report to find out his researched best and worst airlines to travel with as well as some things to watch out for at the airport!

Top 3 Best Airlines in the United States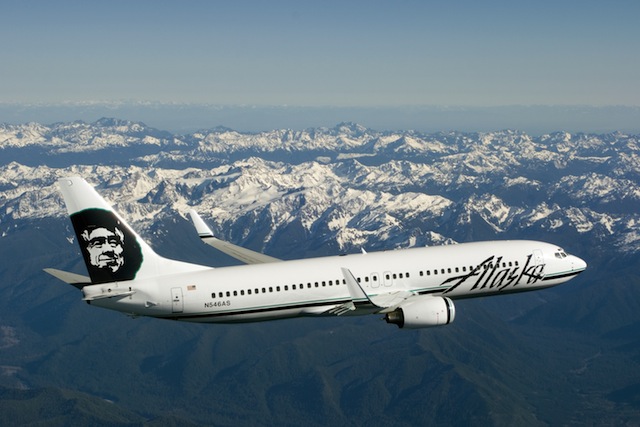 Alaska Airlines
Alaska Airlines was rated number 1, being top of the list. They have publicized that in order to move passengers out more smoothly they will now have two exits and because Alaska Airlines are more solar power centered they have been named most fuel-efficient as well. They have also been known to carry some of the best in-flight booze on board.

Southwest Airlines
Rated number 2 and have every right to be. Southwest Airlines has become a flyers favorite airline. Why? We all over pack and now Southwest Airlines allows two bags to check for free! Passengers are very happy with the new announcement and Southwest Airlines seems to always have some of the most affordable rates compared to its counter parts.
Delta Airlines
One of the oldest American airlines and still one of the favorites. Rated number 3 by Business Insider. Delta Airlines was a favorite among corporate big shots on its timely manner on a regular basis. They also popped in a huge stake in Virgin Atlantic in the hopes that it will improve their own in-flight experience for passengers. Corporate travelers can opt to start a CT corporate account with Limousines Of Connecticut, in order to benefit the private car service and receive discounts on travel.

Some thing to watch out for at the airport:
Are you flying with an airline with a good reputation? With our diverse airlines you may want to do some research on which airline you plan on traveling with because not all of them are great. Make sure you check reviews of the planes itself as well as the customer service.
What is the on time percentation of the airline in mind? You want to make that you arrive to your destination on time especially if you have a connected flight. If the percentage of on-time flight are low, then chance are that you will not be there on time and you have a chance of missing your connection.
Connecticut Airport Car Service At Its Best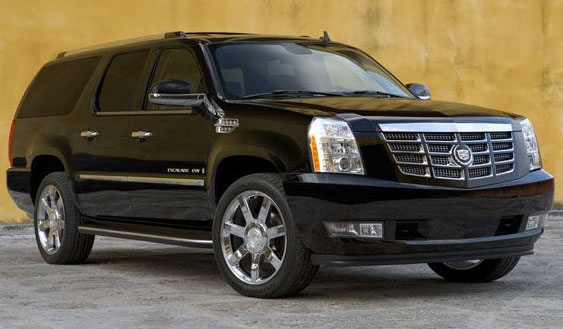 Limousines Of Connecticut is proud to offer CT, NY, NJ, Boston and more surrounding states with affordable car services in Connecticut. Choosing an airport limo service in CT can accommodate any travel, as services are open 24 hours a day and 365 days out of the year. Calling a representative at 203-344-0066 for more information, quotes and availability is ideal, especially if you are traveling with a larger group and you opt for our luxury CT suburban SUV, coming in different body styles like Ford or Cadillac Escalade.