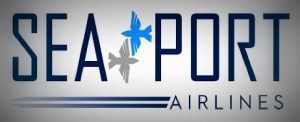 The tiny commuter airline says goodbye to the skies. Customers do not need to reserve airport transportation for this airline anymore. The airline that was launched in 2008 focused mainly on flights between Portland, Oregan and Seattle shut down its services. Recently, the company shifted its focus to operating mostly subsidized flights to rural airports under the federal Essential Air Service (EAS) program.
SeaPort Files For Bankruptcy
At the time of its shutdown Tuesday, the carrier operated feeder flights mostly out of the Portland and Memphis airports. Why did this airline close its doors? SeaPort filed for Chapter 11 bankruptcy in February. The Oregonian newspaper of Portland writes "the airline's bid to reorganize collapsed this month after the airline learned it would lose a key contract and a line of credit helping keep it afloat." Following that turn of events, a judge ordered SeaPort's reorganization bankruptcy filing to become a liquidation filing. On Tuesday the SaePort fleet was grounded.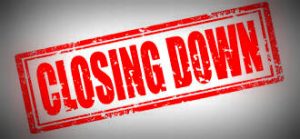 "This is a very sad day for our employees, shareholders, and the communities we serve," SeaPort Airlines president Tim Sieber said in a Tuesday statement posted to the airline's website and Facebook page.