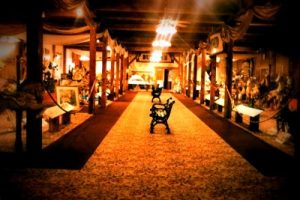 When you are getting stir crazy in the house try out some of these great attractions to pave your way to amazing adventure. Whether you want something to do for two or for the whole family, Bristol, Connecticut has plenty of thrills in store for you.
Fun Bristol Activities
When you are in Hartford County, make sure you make a pit stop at any of these Bristol attractions to release some built up energy. Even get a luxury car service to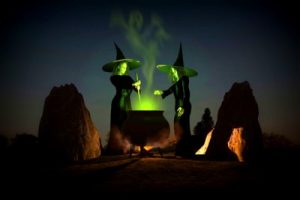 escort you and your family to and from your attraction. Choose from a large variety of vehicles including a sedan, SUV, Mercedes Sprinter Van, or even one of our many limousines. Nothing says family fun better than being able to have the whole family there.
No matter what attraction that you choose, I promise that you won't be disappointed. Look good while you're having fun in a Bristol Limo!
Reserve Your Bristol Limousine!
Want to reserve your Bristol limousine and don't know how? The reservation process is as easy as 1*2*3! Just chose from one of the below reservation options and be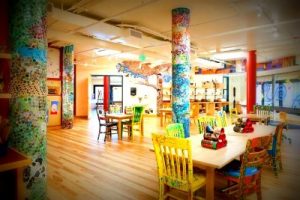 on your way to great day with Limousines of Connecticut! Get a confirmation within minutes of placing your reservation. Have a peace of mind when reserving with Limousines of Connecticut.
Fill out a quick online quote form.
Email us at [email protected]
Call us at 203-344-0066.