For years, the Lincoln Town Car has been the gold standard when it comes to executive transportation and Connecticut limousine services.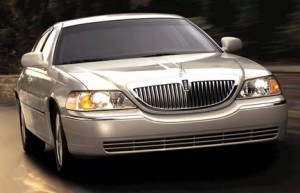 Other vehicles have come and gone. The Ford Crown Victoria, The Mercury Grand Marquis (oddly enough both are clones of the town car), the Chevy Impala, and countless other models from Oldsmobile, Buick and Chrysler have all attempted to match the consistent elegance of Lincoln's Town Car when it comes to airport limousine transportation or any Connecticut limousine services.
Limousines of Connecticut Town Car the Go-To
Nothing comes close though. When one thinks of traditional airport transportation with Limousines of Connecticut, they think Lincoln town car.
Whether it is the standard sedan, limousine, or even the deluxe stretch limousine, Lincoln's luxury cannot be duplicated or replicated.
The plush leather seats offer the most comfortable ride for airport limousine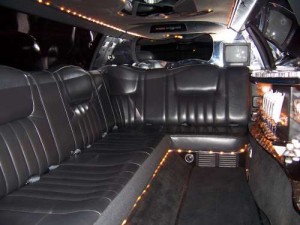 transportation. The mini-bar in a Limousines of Connecticut Stretch Limousine comes well equipped with ice and beverages like bottled water, juice, or soda  GPS navigation means you will never have to worry about getting lost, and with the Lincoln's premium sound system is a welcome distraction.
Tinted windows and a privacy window mean you can enjoy the time with your family as you get ready for your trip or special occasion, and the kids will enjoy all the extra legroom.
The Lincoln Town Car truly is the gold standard when it comes to CT Limousine transportation.