Times are rough and everyone is looking to gain money and spend money the right way. When the thought of "how can I rent a limo on a budget?" comes into play, the wheels start turning. There are steps that one needs to take to cultivate some serious resources. Limousines Of Connecticut helps the budget traveler by providing a plethora of packages and works with customers to offer the most bang for their buck. There is no reason one shouldn't be able to enjoy a beautiful limousine ride for an event in Connecticut or in the surrounding states.
Travel on a Budget: How Can I Rent a Limo on a Budget?
Budgets can be tricky but there are ways to find how renting limousine in Connecticut or the surrounding areas can fit in your budget. You shouldn't be limited but you can be smart. Limousines Of Connecticut has a variety of packages to provide more affordable rates for clients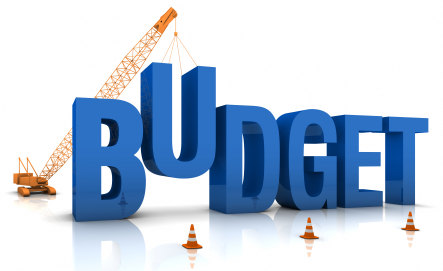 What Kind of Packages are Available?
You can call a representative at anytime at 203-344-0066 and discuss with them about your budget and then come up with what can be done for you. Packages may include:
Discounts
Offers
Time Length
Amenities
All-inclusive
Not to mention there are numerous CT limousine packages for any event, including: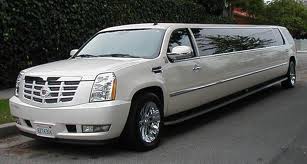 Weddings
Birthdays
Wine Tours
Business/Corporate
Special Holidays
Private Events
Limousines Of Connecticut puts together a combination of hours and event needs to come up with the best possible price for clients needing, say for example an 18 passenger Cadillac Escalade Super Stretch limousine. Each package will have its own benefits that can work you budget. Calling a rep at 203-344-0066 may be your best bet! Why not give it a try and enjoy your very own limo?