Without a doubt bigger wedding parties need the right planning and accommodations for this special day. The question always arises, can I get a limo for my big wedding party? Or better yet, could one even fit my huge wedding group? Sometimes it is a pain we know, but calling upon Limousines Of Connecticut at 203-344-0066 can ease up the pain and actually make your special day – special! It does require the planning and preparation, but don't fear with limos in CT delivering larger limos for bigger wedding parties you are bound to find your dream limo.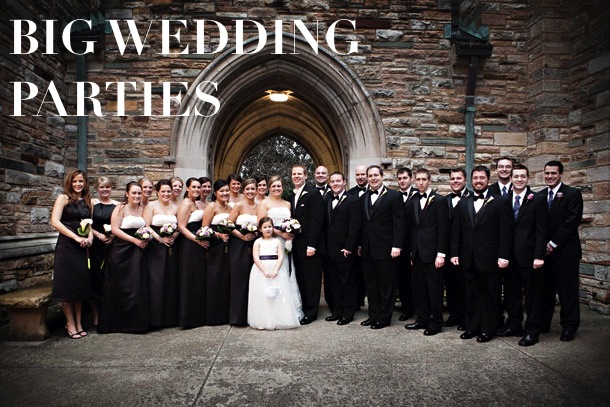 Now the Question Remains: Can I Get a Limo for My Big Wedding Party?
Of course you can. With the right team helping you out, like Limousines Of Connecticut, you will absolutely find the right limousine to accommodate the masses. Your wedding limo has to be perfect and it will be. Regardless of the size, asking the right questions and figuring out all of your information is the way to go. Most importantly it is important to reserve your bigger party limo in advance and the representatives at 203-344-0066 can help you. Someone is always available to help you out and break down everything you need to know in order to make your day fabulous.
What Are My Options?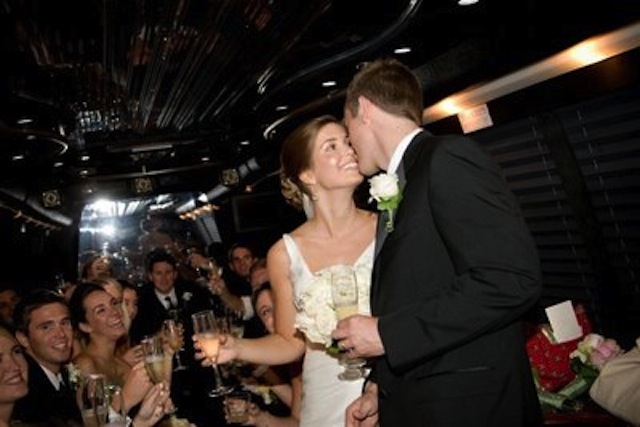 A popular choice is definitely the 14 through 50 passenger party bus Limousines Of Connecticut has. It comes fully equipped for your wedding day, including a bottle of champagne and the red carpet service. Not to mention so much room for the big party about to be in your wedding. The CT party buses come with wrapped around seating, so everyone can chit chat and have fun. Other popular choices include the 18 through 20 passenger Cadillac Escalade and the 18 passenger H2 Hummer super stretch limousine. Each one is also fully equipped and ready to hold your big wedding party.
Simply ask around, see what you come up and go from there. A rep at Limousines Of Connecticut will be happy to find and offer the best of the best when it comes to your large wedding limo. You deserve the best and, I mean, it is your day! Give a us a ring at 203-344-0066 and the reliable wedding limo service will handle the rest.