Safety is of utmost importance to Connecticut limousine services, but so is for the pilots flying the plane that travelers are in. Apparently, a regional aircraft had to land yesterday due to an issue with the plane. Airport service safety has to abide by safety measure at all times to ensure the care of travelers.
Airplane transports passengers to safety close to CT area
It was a 50 passenger plane, supposedly also carrying rapper Wiz Khalifa, that was leaving LaGaurdia Airport November 27 in order to head to Pittsburg. Allegedly the aircraft was redirected its landing location because a warning light turned on. After which, the plane landed at Westchester County Airport (HPN) around 1 p.m. but an emergency was never announced.

CT limousine airport services can drive you safely to and from the Westchester County Airport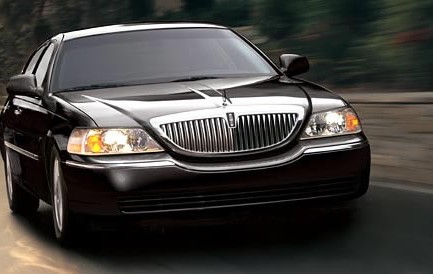 Public safety is critical to Connecticut limousine airport transportations systems and the airlines themselves. Passengers to the flight were safely transported with airport transportation services to and from the landed plane and designated to another plane. You can always rely on Connecticut limousine airport services to transport to Westchester County Airport or any other airports as we service all of CT, New York, New Jersey and in the surrounding areas. You're safety is our first call.