Tri-state area residents in NY, NJ, CT and surrounding areas faced another tumultuous storm. Citizens suffered through Superstorm Sandy, and now a nor'easter. Sandy already destroyed and damaged their homes, but they had at last gotten their power back after about a week of nothing and many were finally able to travel around Connecticut and along the Northeast. Occupants in the area had endured the cold and the dark but were getting some warmth finally. And then the power was stripped from them again.
Northeast was prepared for another storm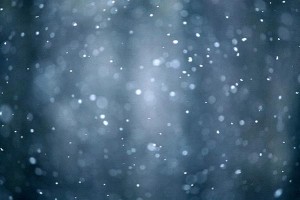 A nor'easter ripped through the same region where homes got flooded, a mass of power outages and extensive damage happened last week, casting the same area in snow – as much as 13 inches in some parts of Connecticut and New Jersey. High winds ranged from 45 to 75 mph in Northeastern states and trembled the already wet and frail trees. Branches collapsed on power lines, making the lights flicker in homes where countless people thought they were finally free of any more darkness. New Jersey Gov. Chris Christie and New York Mayor Michael Bloomberg had sounded the fear all along. Bloomberg avidly alerted residents Tuesday that damaged areas already hit by Sandy could see more water, wind and now snow, creating new devastation. He strongly advised people to stay inside and get off the roads and they listened. Connecticut and NYC counties airport transportation services were limited in travel but still catered to those needing to get the airport or home.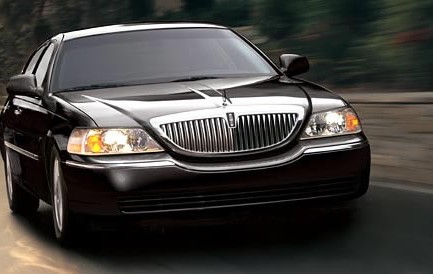 The good news is that crews and car services in Connecticut and NYC counties were prepared and going at it again this Thursday morning to restore power. The sun is beaming down on the snow, which is helping the ice melt and keeping residents a bit warmer. The bad news, however is the storm is heading up the coast, and residents in Massachusetts will get some major winds coming their way and the storm front is lingering over the northern area of New Hampshire and Maine, delivering some more inches of snow to them.