With the madness of last week's Hurricane Sandy and the nor'easter, NYC has begun their odd and even gas rationing. The storm hit the fuel network intensely and knocked out important infrastructure needed to distribute gas to victims of the storm and its surrounding areas. Even as the region's petroleum infrastructure gradually goes back to normal, the gasoline supply continues to be a sincere issue for thousands of New York drivers. New York Mayor Michael Bloomberg believes that this can be the best way to slash down the lines and assist customers in buying gas faster.
Finding ways to get Around the Tri-state Area with Gas Shortage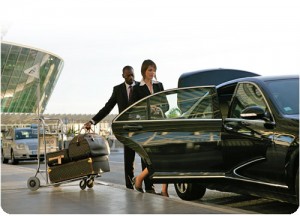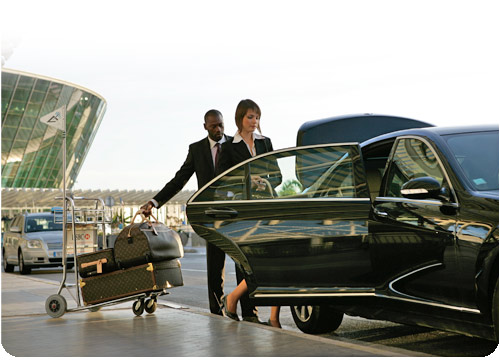 Bloomberg and officials in the Long Island counties of Nassau and Suffolk began the odd-gas rationing arrangement at 6 a.m. Friday to relieve the unrelenting gasoline shortages in the stir of storm Sandy. The strategy means that gasoline will be available to drivers with licenses plate numbers ending in an odd number.  And Saturday began the days for gas services for drivers with plate numbers ending in an even number. Bloomberg stated that only 25 percent of the city's gas stations were open and estimated the shortage could last another few weeks, making make it less than convenient to travel around the tri-state but will have to do.
Transportation around NY Tougher with Odd/Even Gas Days
The Mayor's office claimed that the provisional odd-even system would in fact remain in effect until further notice. Emergency vehicles, commercial vehicles, limo transportation services, buses, vehicles licensed by the Taxi and Limousine Commission, and medical doctor plates are exempt.