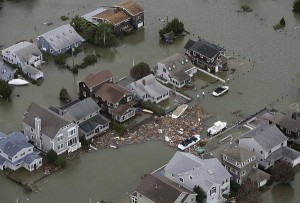 New Jersey residents are permitted to vote in Tuesday's elections via e-mail or fax, since they are in shambles from Superstorm Sandy. This is the first time ever citizens in the state have been consented to vote remotely. Regardless of security concerns and scrutiny, the state feels it will be easier for voters and the workers.
E-Mail or Fax Votes Allowed for Those Without Transportation
Due to the flooding and power outages that Superstorm Sandy left residents of New Jersey with, the e-mail or faxing of votes are meant to cater to the victims of Sandy and for the workers helping the non-stop disaster reliefs. The storm sufferers qualify as oversea voters and allows them to vote remotely if they're not able to find transportation to the polls. Residents still have to fill out a ballot application and it needs to be approved by the county clerk. Once it is approved the county clerk returns it back to the voter who has to return it back before 8 p.m. Tuesday.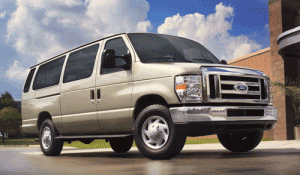 Critics argue that there may be hacking involved and that it leaves no paper trail. However, in numerous states online voting is promptly available to military and to U.S. citizens living abroad. Superstorm Sandy has left many New Jersey residents unable to travel, many of which who have had to rely on a car or transportation service to get around, so e-mail or faxing their vote as their best option.