It is not just on purpose that people tend to think limousines are gorgeous – it is fact. Limousines Of Connecticut makes dreams come true when it is time to ride in these exotic limousines. There is no question that limos such as a Cadillac Escalade Super Stretch with a LEAR – jet door is not stunning? Dreams come true to those you believe and take action!
Call your Limousine Services Worldwide rep today at 203-344-0066 and make your dream come true!
Pick Your Destination In Your Limo Of Choice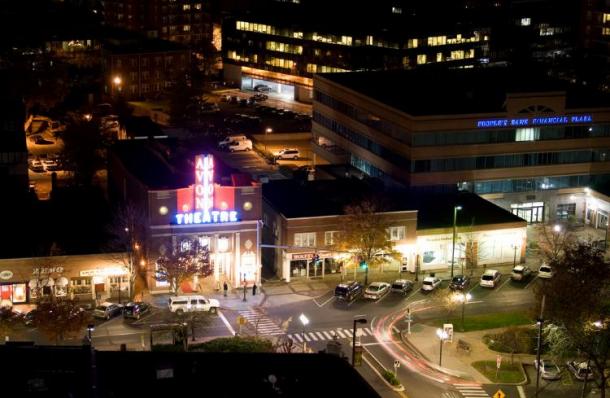 You have all the ropes when it is time to hop into your dream limo! You can pick where and when, how and with who. Never doubt what a limo from Connecticut can do for you and for your trip. You can choose to ride in the Stamford limo service, and party the night away in a car service of choice. Each limo comes fully equipped for your dream to come into reality. You and your party can enjoy the luxury getaway, and not have to worry about driving or speed limit. You can just sit back and relax.
Calling upon your fairy Limousines Of Connecticut to make your dreams come true at 203-344-0066 has never been easier!
Limousines Of Connecticut serves all of CT and the surrounding states. Also servicing locations, such as Miami, Chicago and international locations as well, like France and Dubai.
Choose The Limousine You Want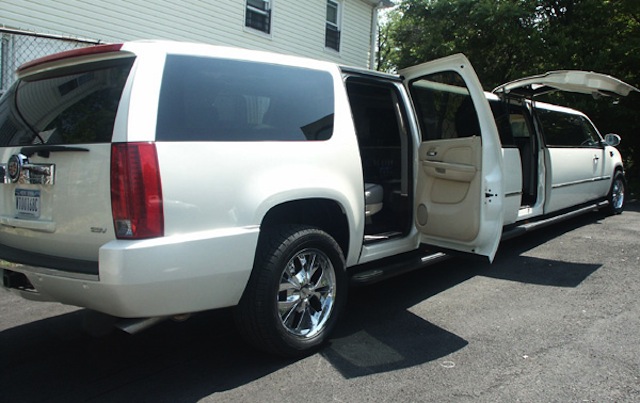 You can also opt for a 18 passenger Cadillac Escalade super stretch limousine to take you the airport or fulfill your dream wedding ideal. This luxury limousine is by far one of the most exotic limousines on the lot, having a LEA- jet door on its side to add to your regal party. Can't seem to go wrong with a LEAR-jet door, two bars and interior lighting system that you can control!
Wedding limos throughout CT come with an all-inclusive style, including a bottle of champagne and a red carpet service. Dreams can and do come true and a Limousines Of Connecticut representative will always be happy to answer any of your questions and help you with prices. Representatives are available 24 hours a day and can be reached at 203-344-0066; enjoy the ride and making one of your dreams come true!