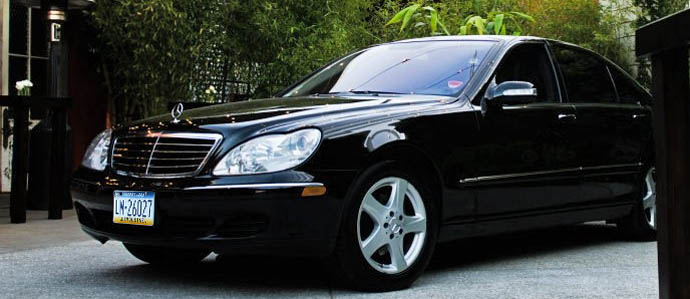 Uber has shaken up the car service industry. Local taxi's and limo companies have lost hundreds of drivers along with it's clients to them.  Now taking AllState Limo and a few other black-car companies are teaming to fight back with their own app.
Eduard Slinin, the owner and fleets founder of AllStae Limo, with more than 3,000 vehicles in Brooklyn is heading the launch of iRide Mobile for the New York market.  Good news for other black car companies that are participating they'll be able to use another software to create their own e-hail app the "white label." The app was launched in July, and other limo companies can use the app for their customers.
Mr. Slinin stated "The most important thing: Every car company that operates in our market is going to be able to use iRide's rates without gouging the public, and "Right now, if you're utilizing Uber, most likely you're going to get gouged."
Uber, markets itself publicly cheaper than a taxi but it also appeals to the high-end users who arrange a ride through their smartphones for extra money. The same black-car and limo companies that cater to the same customers have been trying to keep with Uber since they launched two years ago in New York, with now the San Francisco tech firm is currently valued at $17 billion dollars.
Just like Uber, AllState's along with its customers can hail, and track a black car or limo. Also users have the option to schedule a car for advance booking or choose a car on demand.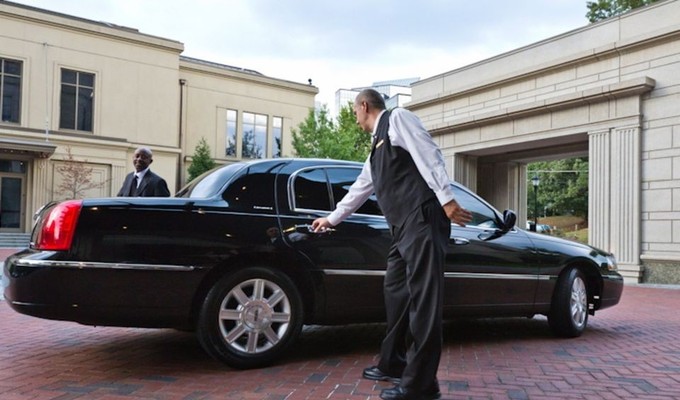 Uber, which is publicly accused of skirting the rules, Mr.Slinin stressed that his company is committed to its customers safety.
The Competitors of Uber have seized upon the labor issues that have come from Uber drivers and regulators, also continuing to insists that it holds its drivers to insurance and high standards for safety. Uber didn't respond to the request for the comment for the bad press about its company and unreliable drivers.