The Port Authority of New York and New Jersey says a 61-year-old man was found dead in a parking lot at Newark Liberty International Airport early Tuesday morning. It is presumed to be a hit and run. The man was supposedly run over by a vehicle whose driver then fled the scene and left him there.
Man dies on his way to catch a flight
The man's body was found in the P-6 parking lot on the on the airport's north end near Interstate 78. Investigators believe the accident occurred between 3:45 a.m. and 4:15 a.m. during a time of heavy fog, shortly after the man had driven into the lot and parked his car, presumably on the way to catching a flight.
Travelers look into taking chauffeured limousine transportation
This sadness only endures worry for most travelers, who are now purportedly making the reservations and taking car and limousine transportation services to the airport. They have noticed an increase in casualties all in part to the hectic driving ways of travelers.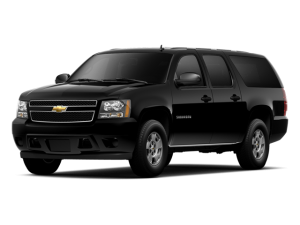 Authorities identified the man as Jeffrey L. Zeisler of Howell and reports have proven that it was a hit and run scenario. Officials advise that relying on safe and convenient transportation services, such as chauffeured limousine and car transportation would be the better option to travelers, especially during the holiday season.