Kids safety is of utmost importance to parents and teachers alike. Transportation services in Connecticut, gets kids to and from school safely have become a big hit and with parents having a tough time trying to get their kids everywhere has become a burden. Most parents have two jobs and have difficulty transporting their kids to all their activities.
Greater New Haven gets a new look on transportation
Kiddie Kabz LLC is a door-to-door child transportation business located in New Haven and Hamden that serves Greater New Haven. It helps those hard-working and busy parents with reliable, prompt and safe service. It is family-owned and operated business since 2006, and definitely started a trend. Kiddie Kabz recognizes how difficult it may be to juggle demands of work, school and other important activities for children and now parents are too. And it was started as a side biz that has now commanded attention from parents and schools to use easier transportation services for kids in CT.
Parents see transportation services in CT as an essential asset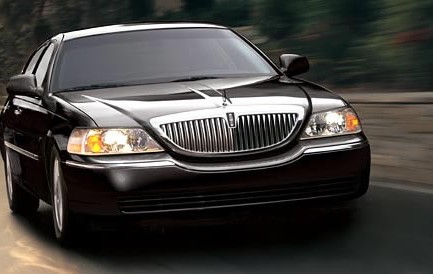 Parents and people also, in general, use most Connecticut transportation services because of the reliability, professionalism and safety. You will not let your children or yourself drive away feeling uncomfortable and not protected. Connecticut limousine and car transportation services have a variety of different fleets that can be used and accommodated to each and every situation. Drivers are also trained and licensed to drive and care for passengers in all circumstances and ages. Safety and trust is important.