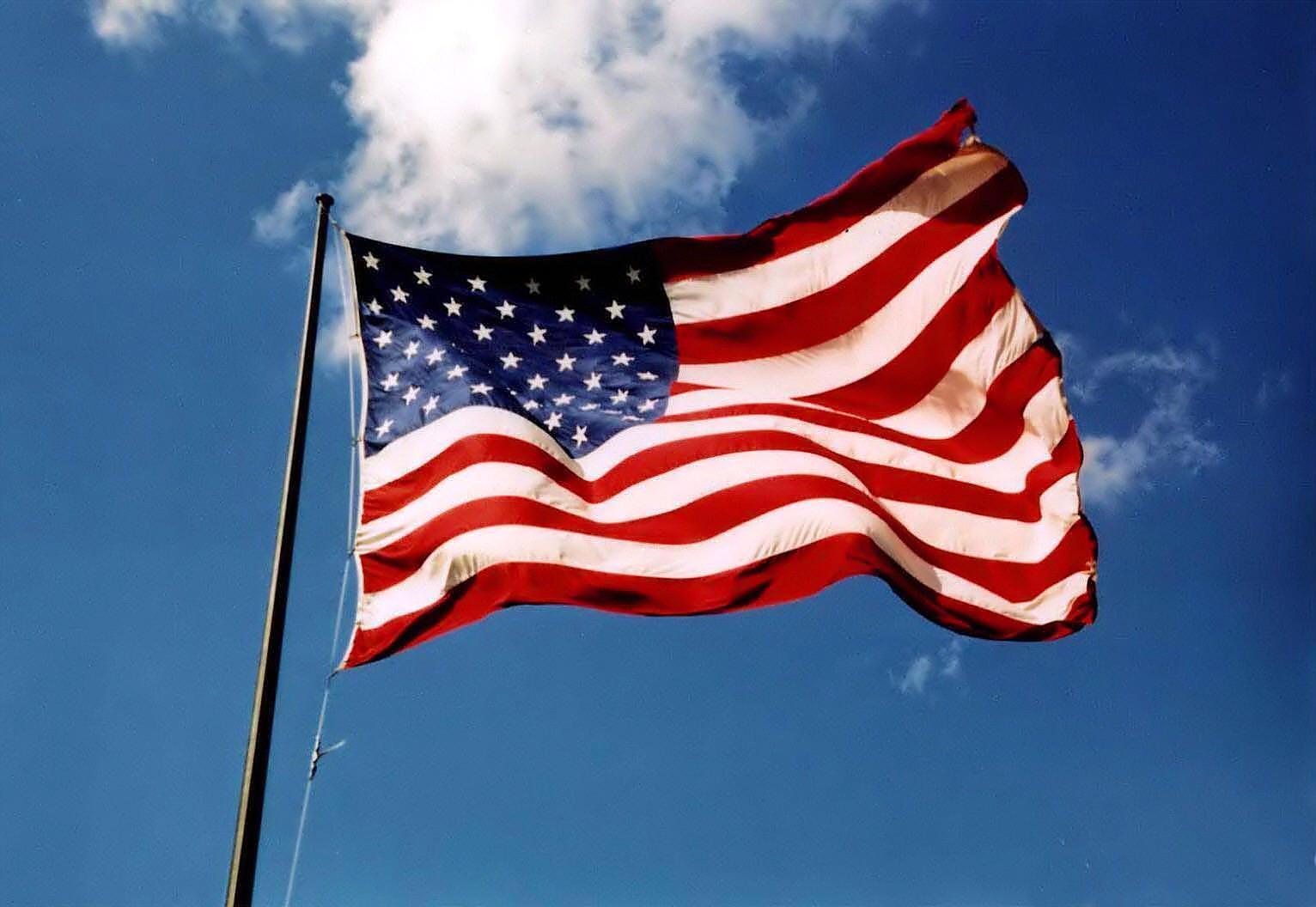 Memorial Day is about more than that extra day that we get off of work and all of the cook outs that we throw with our family and friends. The real reason of Memorial Day is to remember our fallen soldiers that have died for our freedom. A lot times we take for granted what have and the opportunities that are given to us. Take this time to hug and kiss your loved ones and be thankful to be able to be around each other. If your wondering what you can do to celebrate this great holiday we have put together some awesome ideas for you.
Places to celebrate your Memorial Day Weekend
The Annual 1876 Decoration Day ceremonies: This ceremony gives thanks and gratitude to the very own Civil War soldiers of Mystic Seaport
Salute to Summer: This event kicks off the summer the right way! Enjoy this great event and take a trip down memory lane with some 19th century activities for the whole family.
Traditional Memorial Day Weekend Season Opener: Enjoy this memorial day weekend race with family and friends and even check out the Royal Car Show on Sunday.
The Robin Hood Springtime Festival in North Haven at the grounds. You can visit this great festival Saturday through Monday 11 a.m-7 p.m.
How to get to all of these great events!
Show your veterans that have went through trials and tribulations so that you can have freedom some extra love this weekend! You can use a spacious and cozy car service from your friends at Limousines of Connecticut and allow them to show you around. There are 2 simple ways to book your car service.
Fill out our quick quote request form
Email us at [email protected]
Call us at 203-344-0066