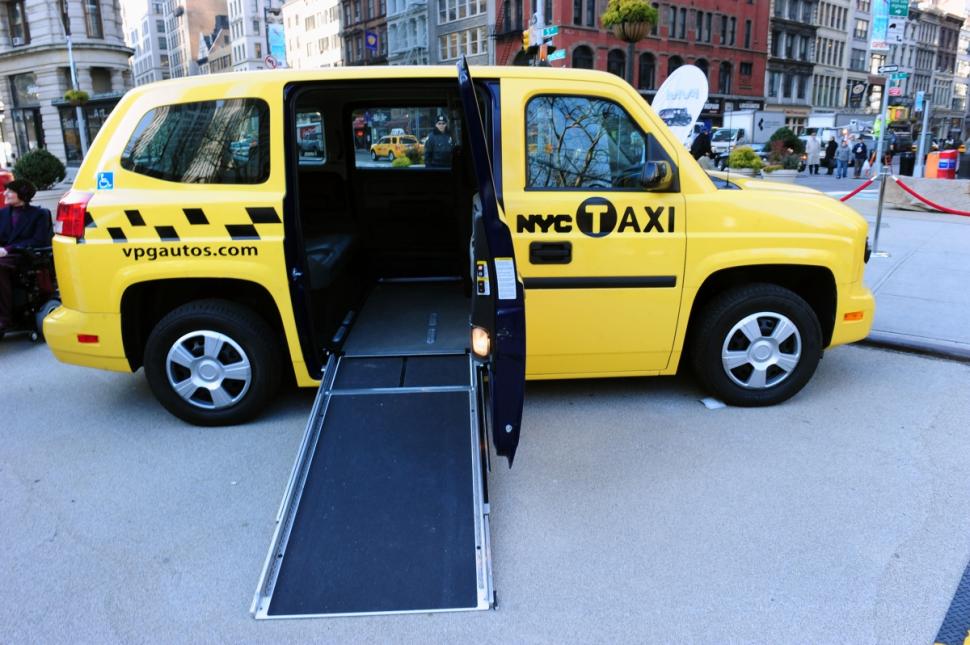 Wheelchair Accessible Yellow Taxis and Limousines In New York
The Taxi & Limousine Commission Board has decided to add a 30-cent surcharge on all metered yellow and green cab fares starting next January. The money will be immediately put in a fund to help yellow cab owners make their vehicles wheelchair-accessible. The unanimous vote made quite an emotional response from the wheelchair-using New Yorkers. They share their intimate and even heart breaking testimonials on their personal difficulties when traveling around the city:
"I dream of a world where it's 100% accessible and we have cabs just like anyone else," said Jason DaSilva, a Brooklyn filmmaker who suffers from multiple sclerosis and uses a wheelchair.
What This Means For All Taxi & Limousine Riders In New York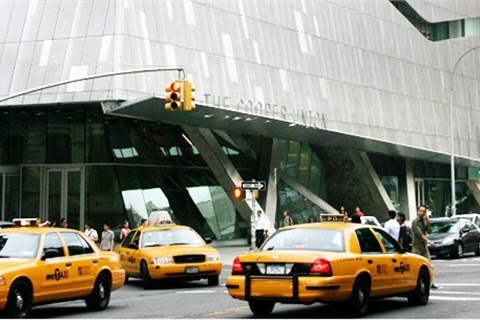 It is time to pay up! However, 30-cent to help your fellow New Yorkers is not going to break the bank. It will and can help your fellow New Yorkers that can't keep up with the city's fast paced environment. Traveling within NYC can get a little crazy and expensive. Renting an affordable private car service may be the trick. Whether the car comes from Connecticut and brings you to the city or vice versa. Transportation throughout CT and the Tristate areas can get a little tricky even for the non-handicapped and Limousines Of Connecticut can help. Get some quotes and tips from the team at 203-344-0066 and see what can happen. It may not be as expensive or as complicated as you suspect!