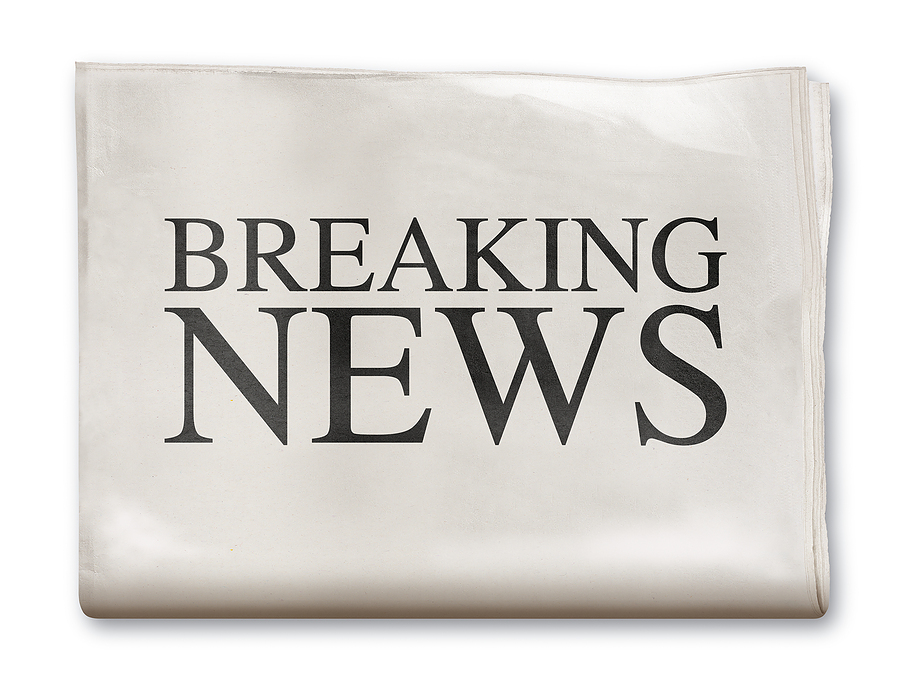 Two Metro North passenger trains have collided 60 miles north of New York city on the town line of Bridgeport & Fairfield, Connecticut town lines. One train was heading South bound from New Haven to New York while the other train was heading northbound from New York to New Haven. The one heading down from New Haven derailed around the Bridgeport-Fairfield townline causing it to collide with the second one. Initial reports indicate the crash has caused several injuries including broken limbs yet the full extinct of the injured is not clear up to this point.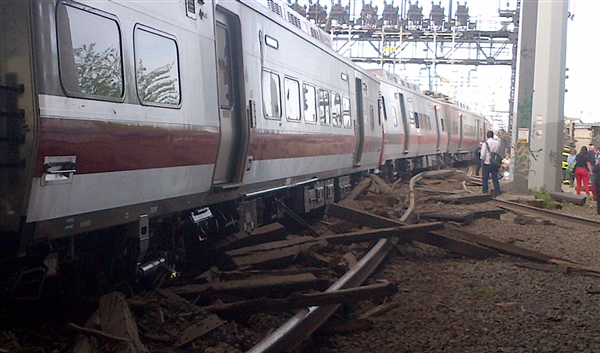 The crash occurred around 6:10PM on Friday evening and according to an eye witness, the scene was horrific and one car is reported to have been destroyed. Rescue workers on the scene were pulling people out of wreckage which is being described as horrific and bloody.
At this point, the train service has been halted westbound past Bridgeport and eastbound of Norwalk due to the accident.
Updated May 20, 2013 @ 10:08 AM
Reports indicate that 72 people are injured while 5 are in critical condition have been transferred to area hospitals.  No word on how sever the conditions are for the 5 injured train passengers.  There are no present estimates of how many passengers were abroad but due to rush hour on Friday, the trains were more than likely packed.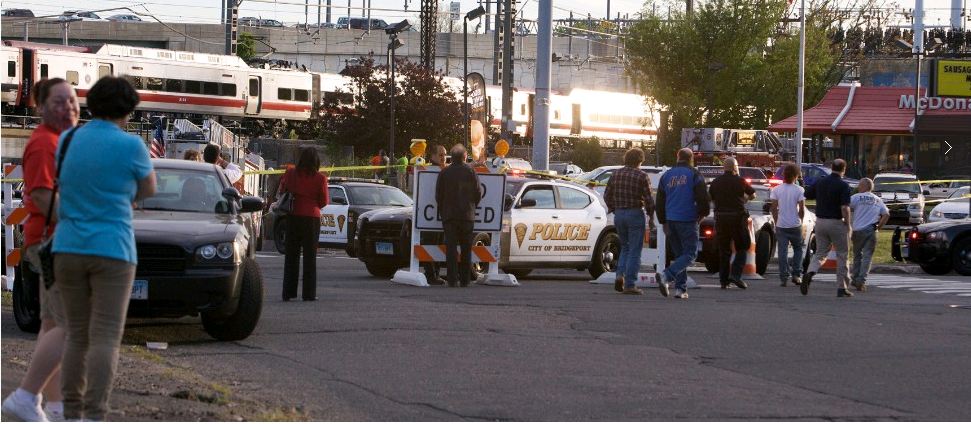 Amtrak has suspended it's trains for Friday night while it anticipates a ripple effect taking place far into next week.  Other tracks in the area are closed due to construction in one of the busiest train corridors in the country.
Metro-North reported that the train service will remain suspended between the cities of South Norwalk and New Haven until further notice.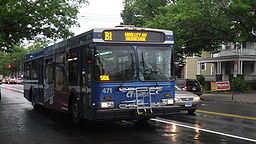 CT Transit is the main travel system for the large amount of travelers. Busing everyone to each of their stops on a regular basis. It is packed with travelers needing to go all over Connecticut and surrounding states. The hustle and bustle form the MTA collision has enabled passengers to use other forms of transportation. Reports are further suggesting to stay over night where you need to work, opt for the bus or make that commute to drive.