A limousine of Connecticut has a long history of supplying the most exotic but safest limousines throughout CT and the surrounding states. When we hear sad news, like a limo driver from Chicago driving recklessly with children in the limo, it makes us very upset. A child safety, whether going to the prom or to any event, is extremely important to us. All of our passengers, needing a limousine in Connecticut, should feel safe when choosing a limo to take them where they need to go.
Limo CT: Chicago Driver Blamed The Vehicle
Richard L. Madison, a limo driver in Chicago, took a group of Oswego East High School kids to their senior prom. The 20 or so students claimed to have felt weary since the beginning, sharing that Madison was already thirty minutes late to pick them up. They also disclosed Madison to seemly have been drunk, slamming on the brakes several times and cutting cars to get to third lane, causing the cars to swerve and slam on their brakes to ward off an accident. Madison claims it was the party bus's mechanical issues and not he being drunk.
A Limo CT party bus is always serviced and double check before any trip. The CT party bus is tested and driven right before, to ensure safety among passengers. We question the driver's intent and couldn't agree more with officials charging him for drinking and driving.
Limo CT Understands Parents Disappointment
Of course the parents of these students are disappointed. Hiring a prom limo is meant to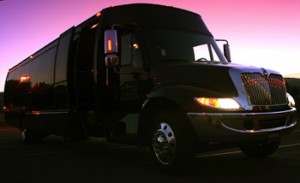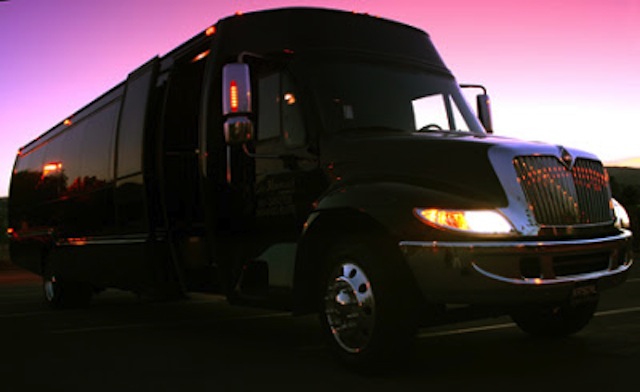 avoid any issues and transport their children safely from point to point. Limo CT is Connecticut's most reliable limousine service throughout the state and the Tristate areas. Limo CT and is backed up and licensed correctly. Each and every driver is screened and tested throughout their employment and before any event they are planned to chauffeur. This is disappointing news and even though the children had a stressful night with tons of questing by officers, at least everyone is alive and safe.