Pets need love too, and possibly some R & R. Limousines Of Connecticut knows that traveling with pets can be like traveling with children, a proper eye needs to be kept on them. We recommend letting your pet enjoy the ride, ride safely in their kennel or stay at a reliable kennel facility during your trip. They are very precious cargo and we also want them safe.
Please feel free to ask us any questions concerning you may have when traveling with your pet. A representative @ 203-344-0066 will happy to answer your call.
Traveling With Pets Using Limo CT
Can you contain them or let them breathe in the fresh air? It is up to you and the safety regulation of your CT limousine service or airport rules. Major airports such as JFK, LaGuardia, Newark and Boston Logan, all have their rules when it comes to traveling with pets. Make sure you find out which rules apply to each airport.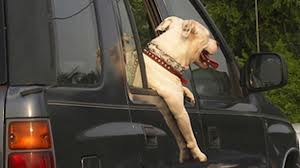 You can reach us at 203-344-0066 for more information on traveling with pets!
Limo CT will carry both you, your party and your pet with perfect ease and relaxation. Some pets, such as cats, are preferred to stay in their kennels due to them being much more coy and having sharper nails. Unlike their counterparts, dogs, they choose not to hang their head out of the window. Small to big dogs, all love to feel the wind in their face when riding in a CT limo. So, when you traveling with pets take that into consideration, as they should be comfortable too.
Not Traveling With Pets?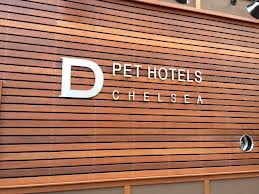 If you are not traveling with pets but still want them to be safe, you can either have a friend or family member watch them or drop them off a safe kennel location. You can either opt for a kennel spot in Connecticut or one closer to the airport for example in Manhattan. Norwichtown Pet Resort & Spa located at 763 Scotland Road, Norwich, CT and is one of the nicest locations in Connecticut. If you would prefer a location in Manhattan, for example you can try D Pet Hotels in Chelsea. It is located at 104 West 27th Street at 6th Avenue. Each of these venues let's you rest assured your pet will be properly taken care of.