You heard it correctly. We at Limousines Of Connecticut want to share that if you tweet #DisneySide and include #DisneySideSweepsEntry beginning today throughout March 31, 2014 you can may have the opportunity to win a free vacation to the Disney Parks. And, it isn't just ANY vacation to Walt Disney World but a huge dream vacation both adults and kids alike will love and always cherish. Don't you remember the first day your parents said "we are going to Disney?" It came with nothing but screaming and cheering, being way to excited to finally meet their favorites Disney characters (yes, we know some of you adults still love yourself some Disney magic)!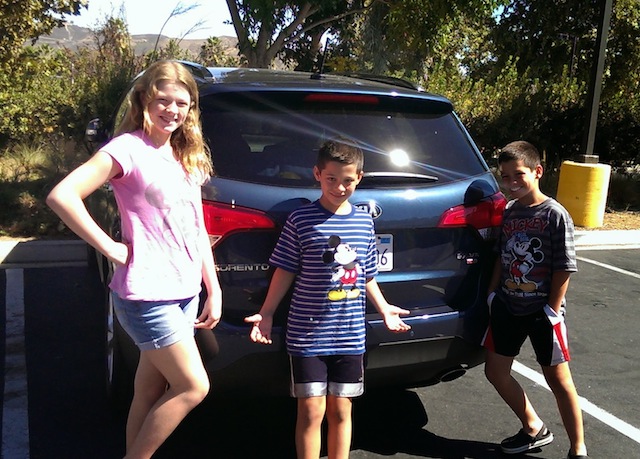 So, What Are We Talking About?
Tweeting those above hashtag sayings means Disney Parks give someone the chance to win a coast-to-coast 7 day/6-night vacation for 4 people. You will be able to attend the Rock Your Disney Side 24-hour event during Memorial Day weekend.  If you actually win friends, you will get a back-to-back stay at not only Walt Disney World in Florida but also Disneyland Resort in California! This fabulous grand prize also includes some dollars! An $800 Disney Gift, with VIP tour guides and theme park tickets.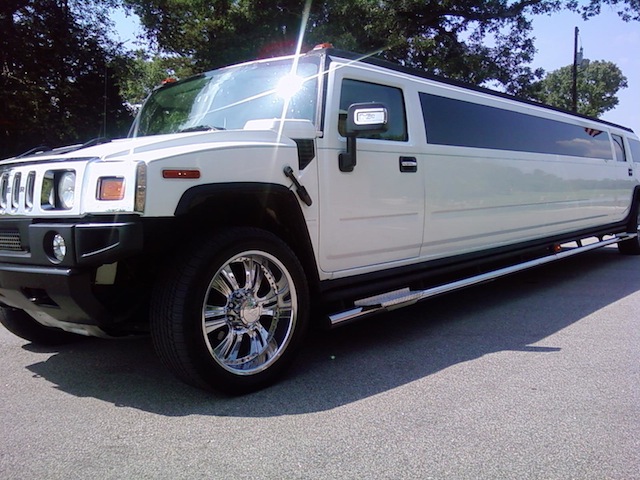 What Does Limousines Of Connecticut Have To Do With This?
Honestly, pure excitement and of course the best limos to take you to your airports or even in Florida. Calling a Limo CT representative at 203-344-0066 can cure any stress you may have about transportation for this super exciting event! A private car, group or luxury limousine service can take your winning party to any location you may need. We can even provide a a fun and exciting super stretch limousine, like our H2 Hummer to add a little more sparkle to the event!