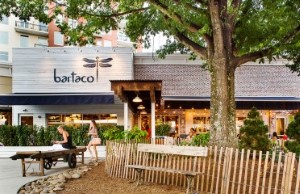 Make today a tasty day with Limousines of Connecticut. Westport is known for many things, one being their excellent choice of eateries. Does everyone enjoy a good, hot plate of food and who doesn't love a ride in a luxurious limousine? Combine the two and it sure sounds like a magical night. A night out for dinner in an elegant Westport limo is appropriate for so many different occasions. Whether you are celebrating a birthday, graduation, anniversary or just looking for a night away from the kids, Limousines of Connecticut can make your night unforgettable.
Experience Westport With Limousines Of Connecticut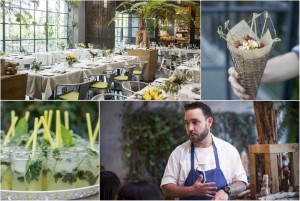 With so many new restaurants popping up everywhere, it's no wonder many people choose to not venture out and try new things. Who knows if that new restaurant you haven't been to serves quality food cooked just the way you like it.  Well, Limousines of Connecticut knows. We have scavenged through the slew of restaurants and picked and chose the finest that Westport has to offer. Enjoy some great food with a limousine of Westport.
Terrain Garden Cafe

– With a great list of cocktails and an amazing wine list, this little organic restaurant adds a touch of charm to all their American eats.

Bartaco Westport

– This unique taco bar showcases some delicious yet exotic tacos. Who can resist a taco packed with fried oysters and wild boar?

The Whelk

– This high-end seafood restaurant is one that will impress anyone. Its outdoor seating is to die for.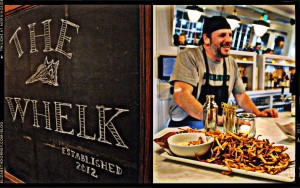 With this sneak peek into the Westport restaurant scene, you can now make an educated decision on where exactly to have a good bite to eat. But you don't have to take our advice, if you know of a good place that you love, we are more than happy to drive you on over. No worrying about traffic, road rage or having one too many drinks. All the stress of driving yourself simply melts away while you enjoy a relaxing trip on one of our beautiful limousines.
Book Your Westport Limousine Today
Don't wait another minute to make your night out a reality. Limousines of Connecticut is dedicated to making your ride with us the most relaxing and comfortable experience you will ever have on the road. Call, email or visit our website today and get ready for a great night! Limousines of Connecticut enjoys a bite to eat as much as the next person and we are dedicated to providing the exceptional transportation that many of our customers have grown to appreciate. Give us call today and we will be more than pleased to chauffeur you to your favorite restaurant in Westport!