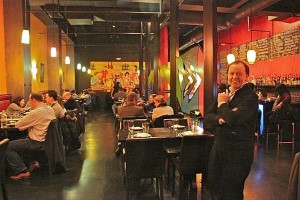 Attention ladies, you deserve a night out on the town every once and awhile. To let loose and just have some fun with no worry about traffic, road rage or designated drivers. Let Limousines of Connecticut do all the worrying for you while you and friends enjoy a night of pure fun.  All of our limousines come with a bar that you and your friends have at your disposal to start the party before you even arrive at your first destination. Danbury has so many great places for a girls night out, you don't even have to go far from your hometown to have a great night filled with fun and good times with a limousine of Danbury right by your side.
Girls Night Out with a Danbury Limo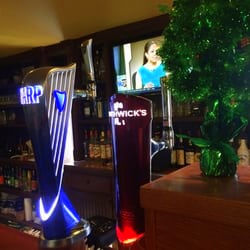 Danbury offers many places to let loose, perfect for any group of women looking for a great night on the town. With all the places a girl has to choose from, it can be rather overwhelming to try and pick and choose where to go for a night that no one will ever forget. Limousines of Connecticut has composed a list of places that we guarantee will show a great night.  Take our advice and read on!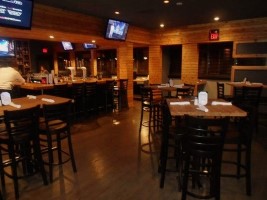 Limousine Services in Danbury
Stop putting off that night out with the gals that all of you have been promising each other for too long. Let Limousines of Connecticut make that day come right now! No more excuses, you have a list of great places to stop by and with us, you have reliable transportation at prices anyone can afford. Don't wait another minute, give us a call, shoot us an email or visit our website and get ready for a night out that no one will ever forget.