Everyone needs a little time for romance. Limousines Of Connecticut can help bring the romance back into your life. Not only is choosing Connecticut's top romantic getaways in Connecticut important, but hiring a limousine in Connecticut to help with the travel adds a little more spice to your life.

Connecticut's Top Romantic Getaways
Why not escape to the Berkshire Mountains with your partner? Interlaken Resort & Conference Center is situated right in Lakeville, CT and offers amazing romantic packages for you and your partner. You can include wine tastings, couples massage; carriage rides and even adds a relaxing moment by sitting on the lake with your love.
If you want a little adventure for your romantic getaway you can try zip lining at the Catamount Adventure Park or plan a night of music with their night out on the town packages. Doesn't seem like a bad idea right? You can hop into your romantic CT Cadillac Escalade stretch limousine and roll into the sunset!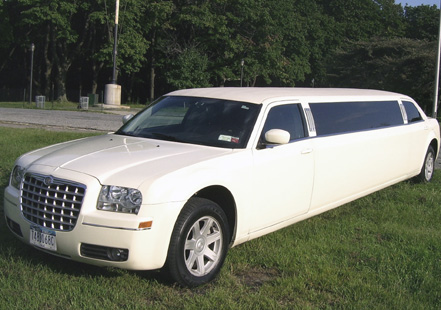 Out In Nature
Connecticut is known for its scenic wonder and beauty and not everyone enjoys its romantic settings and getaways. One of Connecticut's most beloved locations is Kent, CT. A place where magic happens in a sense—the Kent falls where you can see wondrous natural setting and a beautiful waterfall. You can stay at The Inn at Kent Falls, which was voted #1 Bed & Breakfast by New England Travel and pointed out by Travel and Leisure Magazine, saying "It's like visiting your stylish country friends."
Some other great places to visit for your romantic anniversary:
What CT Limousine Can Provide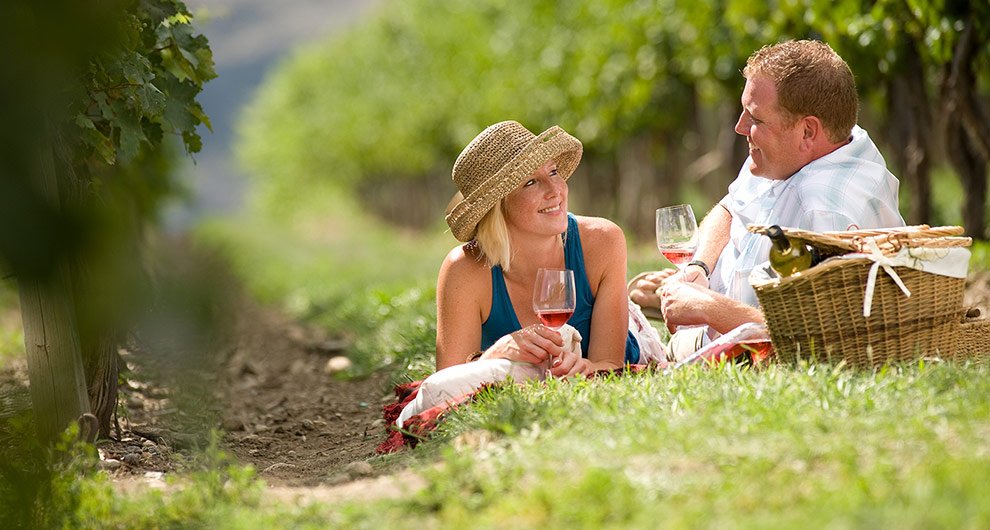 Connecticut's top romantic getaways never looked like such a great idea right? Well don't stop there. Limousine services in Connecticut offer affordable and luxurious limousine for your getaway travel. After having such a relaxing time, it just seems imperative to keep on relaxing and enjoy the love in a limo service in CT. All you have to do is ask, and Limousines Of Connecticut will provide it. Representatives are available 24 hours a day and can be reached at anytime @ 203-344-0066 for your convenience. If the moment strikes and you realize it is time to getaway and fall in love all over again, by all means call Limo CT to provide your limousine transportation!