Limousines Of Connecticut has regular, around the clock CT airport service and airport service to the whole Tristate area for travelers. On a daily basis limousines in Connecticut are going to and from every airport to bring clients to his or her flight, home or hotel. Seeing that airports have millions, if not billions of passengers coming through on a regular basis, some even travel twice a day, it is informative to know the top 9 most popular airlines both internationally and even the ones that are Connecticut based.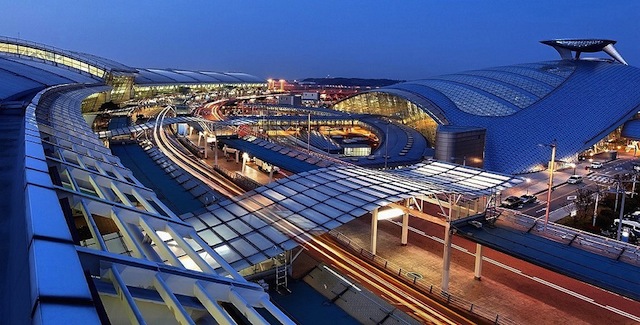 The Top 9 Most Popular Airlines
International
Incheon International Airport– Seoul, South Korea has an ice rick, golf course, and a casino within its walls.
Heathrow Airport-London, UK has airport hotel cabins, art gallery, and a wellbeing spa.
Singapore's Changi Airport– has a swimming pool, butterfly garden, and a cinema.
National (US Based)
Connecticut Based
Limo CT Has Your Airport Car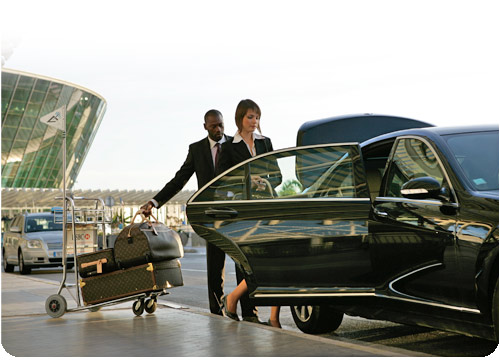 Whether it is one person or a large group traveling to and from the airport, Limo CT has your best options at choice. Talk to a representative at 203-344-0066 for the best advice. Limo CT is open 24 hours a day for your traveling convenience. You can choose from the CT executive town car sedan or CT SUV all the way up to stretch limousines and luxury vans.
When it comes to airport travel, one has to make sure you have a clean and well equipped vehicle, and a licensed and polite chauffeur. Limousines Of Connecticut has the experience and knowledge in the field for over 7 years and has always provided excellent service to our Connecticut residents and tourists.