Mall shopping comes even better when someone can carry your bags. Even though Limousines Of Connecticut can't carry your bags inside the mall they can outside of it! Limo CT has taken plenty of parties and fun day trips for clients to the top 5 Connecticut shopping malls. You can't beat having a girls day, and not get your CT limo of choice.
Call Limo CT @ 203-344-0066 for your shopping day limo today!
The Top 5 Connecticut Shopping Malls
What Limo CT Can Offer You
The luxury of renting a limo in Connecticut is not as hard or insanely expensive as one may think. Limo CT has a variety of limousines you can choose from and the affordable rate you can bank on. Calling a representative at 203-344-0066 can ease your worry. Ask them your questions, pick the best limo and get a quote that works with your budget. This is very important seeing that shopping may get a little spending happy!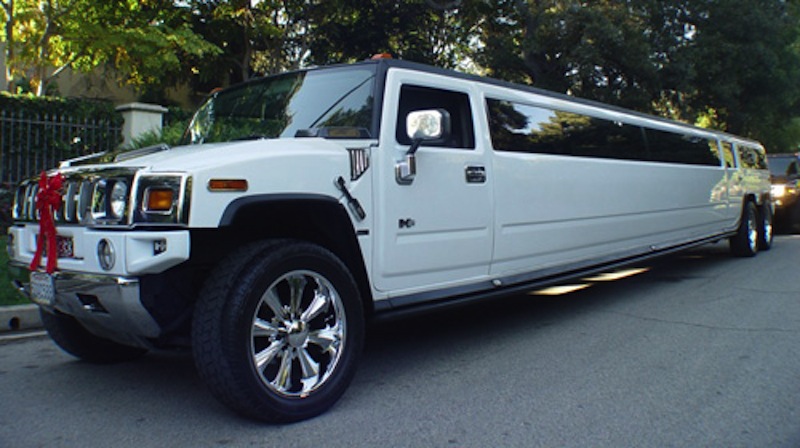 Enjoy the top 5 Connecticut shopping malls with Limo CT offers some of Connecticut's sleekest stretch limousines, ranging in size and color. Opting for the CT H2 Hummer limousine can easily fit up to 18 people, and if it's just you and friend or family even better! If you have a big party and need more room you, Limo CT has 14 through 40 passengers Connecticut limos to meet those needs.