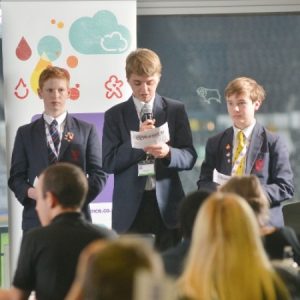 New York City will get to have the presence of four dedicated Stamford local high school students this fall as they participate in the national business competition.
And The Winner of The Regional Business Challenge is…….
Taking first place in the Fairfield County Regional Youth Entrepreneurship Challenge was Dylan Martin, a student at the Academy of Information Technology and Engineering. He flawlessly presented his Mill Brook Honey plan, which is a small local business that farms its own natural honey.
Runner up was a group of three Westhill High School students who amazed the judges with their Sole Mate product. This product is a shower mat that is designed to help a range of people, mainly those with limited mobility, in the efforts to clean their feet without losing their balance.
Take a Stamford Limousine to NYC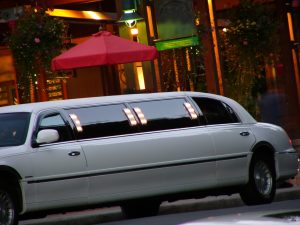 Want to see these Stamford students rock the event? Hosted by the Network for Teaching Entrepreneurship, the national event will take place in New York City on October 6th. These Stamford four need all of the support they get!
The regional competition included 20 teams from high schools in the area including Stamford, Norwalk and Bridgeport for which they had to qualify at a school-level contest earlier in the year.
Get your special Stamford quote and support these local teens as they give us a taste of their bright future.