Foul Foreplay From Bad Limousine Company
Every driver should be compensated appropriately, that is why we at Limousines of Connecticut focus on finding the right drivers and go through a screening process, just to make sure everyone from customer, driver and company are taking care of in every way. When you don't play or pay professionally you always get caught and rightfully so. Money can be a controlling thing and one that people have to learn, especially in business, that it can make or break you – so get it together. Action News 12 disposes that Attorney General Eric Schneiderman claimed a long overdue settlement to resolve the investigation of a Coachmaster limo service in Endicott for failing to pay tips to drivers.
"Making New York more affordable for the middle class starts with standing up for workers," said Attorney General Schneiderman. "Employers must not take any portion of their employees' tips. My office will prosecute those who engage in wage theft and fight to protect the hard-earned wages of everyday New Yorkers."
Limo Drivers Should Always Be Taken Care Of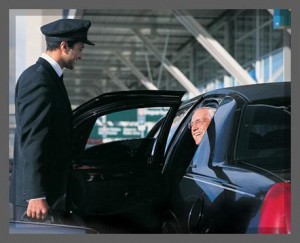 Since 2008, the investigation revealed that Coachmaster was blatantly taking the tips for the drivers. Their consumers were asked, while making reservations for their private car or limousine services, if they would like the driver's gratuity to be included on their final invoice, instead of paying the gratuity directly to the driver at the time of service, which then ultimately leaves it open to stealing. However, not all companies work that way and it is not ethical to do something in this regard and then give other limo companies a bad name. Thus, they learned having to pay BACK $20,000 in restitution and $20,000 in civil penalty, totaling $40,000 all because people try and be greedy.
When it comes down to it, working with a real and reliable limousine company is very crucial. Do your research and ask questions – you have that right. Contact our team at Limousines Of Connecticut at 203-344-0066 and a representative will work out all the details for you and answer any questions you may have for your trip!