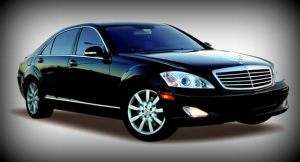 What do you have planned in and around the fabulous town of Fairfield Connecticut? http://www.limo-ct.com/connecticut/fairfield-limo-service Well I can think of a few things to help celebrate the declaration not only think coming weekend for 4th of July but also this week!
Fun in Fairfield on the Fourth
Stop by the Fairfield Museum as they are hosting several activities on this historic Town Green. As part of the Declaration Celebration, on Sunday, July 10, there will be a special display of the Declaration of Independence, a British encampment, walking tours and more. Take in the astounding smell of the local food trucks. Enjoy games and crafts for the children as well as walking tours and plenty of family fun time!
Fairfield Connecticut Family Fun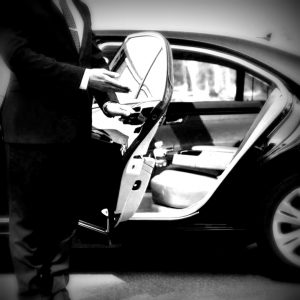 View a real British encampment that will simulate what Fairfield looked like when the Redcoats invaded.
Get an insight on life during the Revolutionary War by visiting with members of the 54th CT Regiment of Foot, a British regiment like the ones who invaded Fairfield in 1779. You can always contact us to book a limousine in Fairfield for this event by the way.  The members of the 54th will explain the equipment that was most likely used during the Britsh invasion of the Fairfield as they set up a British soldier's encampment.
Don't miss out on the Burning of Fairfield Walking Tour being offered every half hour 12:30-2pm. Stroll back in time while exploring the history and events surrounding the attack on Fairfield by the British on July 7-8, 1779. Pre-registration is required. Adults: $10; Students: $5. Sign up at here.