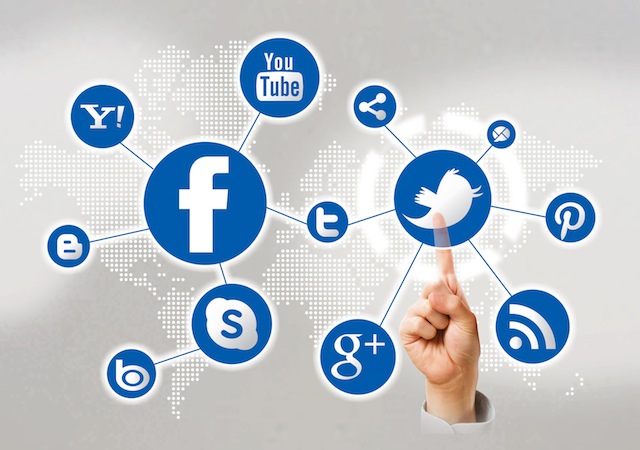 Social Media Goes Crazy For World Cup 2014
It is has been crazy over on Twitter, especially, that we at Limousines Of Connecticut Twitter feed has been seeing! The big lose from Brazil to Germany was just a sad time on Twitter but pretty funny with comments like:
"Louis van Gaal's genius tactics take on the little genius known as Messi. This one is very difficult to pick. Holland have looked amazing, the team of World Cup so far, but I just feel like it's destiny for Messi and Argentina."
Wyclef @wyclef
Haitian, three-time Grammy-winning musician

"Holland will win 3-0 The Dutch team and spirit are stronger than ever before!"
Tiesto @tiesto
Dutch, one of the biggest DJs in history
Hashtags are crazy too, such #WorldCup2014 some games even have their OWN twitter feed!! Like today's game for Netherlands vs. Argentina Twitter hashtag feed!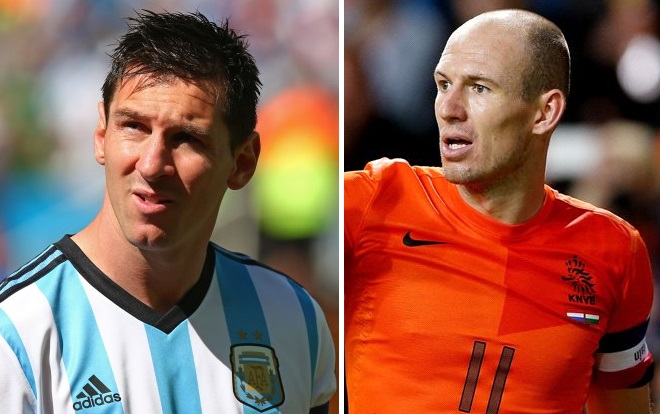 FIFA Keeps Us Updated and Limo CT has the Vehicles You Need!
FIFA World Cup has everything up-to-date on soccer news, and our team at Limousines of Connecticut has all the vehicles and travel help you may need to plan it all out for you! Give us a quick call at 203-414-6206 and we can help schedule it all. We have had tons of private limousines in CT, NYC, NJ, and Boston get booked! A popular choice, believe or not, is the super stretch H2 Hummer limousine in white. People have hung their teams banners and colors to support and brought along friends and family to enjoy this fabulous ride – you should too! Good luck Argentina and Netherlands may the best team win! Hashtag #limoctworldcup