If you're looking for a fun filled family day, Limousine of Connecticut Places has some great option for you to check out:
Top 5 Places for Kids to Visit in Connecticut
1.Brownstone Discovery Park The Brownstone Exploration and Discovery park is first on our list. With so many activities to choose from, zip line, cliff jumping and hiking and biking options. there is always fun to be had at the park. The park does offer different programs even sports education you can get certified to be a

lifeguard. With all the choices you have the park offer 3 different food options while you're building an appetite
2. Silverman's Farm  As we're going into fall/ winter the Silverman's farm has great family memory opportunity. You can go apple picking, take the kids to the petting zoo and they have pumpkin patch. The farm also offer tours of the grounds and for Holidays you can come by and pick out a Christmas tree.

3.The New Childern's Museum The first museum on the list, The New childerns museum offer an array option and the option to come to you. The Museum boast everything from hands on exhibits, demonstration and engaging programs for the kids. In addition to the Planetarium  and nature center your child will have great activities  and learn something new.
4.The Beardsley Zoo The zoo bring great family memories, the Beardsley zoo has so much to offer you and your kids. They allow for birthday parties and special events, you'll want to check out the carousel on grounds. The Zoo offer so many events like their annual golf tournament and the Howl-O -ween in October.  Its perfect for parents, teacher and teens with scavenger hunts and they even partner up with park to get the kids moving and exploring.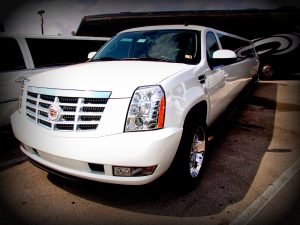 5. New England Air Museum  Take the adventure into the air, located adjacent to the Bradley International  Airport.With its rich history and it's outstanding collection of historic artifacts of aviation. They offer flight science demonstrations and cockpit tours for your child.  They can also participate in build activities and teaching in aviation technologies.  
Find out how to reserve you're Connecticut Limo now!
Want to reserve a limousine but do not know how? No reason to worry when you have Limousines of Connecticut on your side! Just choose from one of the options below to be on your way to an exciting day!
Fill out a quick online quote request.
Email us at [email protected]
Call us at 203-344-0066