Dont be left out when it comes to Fourth of July in Connecticut! Limousines of Conencticut does its best to you help keep you invloved in every holiday which is why we have done the research for you like always! Keep reading below to find out where to go to see the most amazing fireworks display in Connecticut. Even start celebrating before the fourth and really celebrate your independence!
Make your Fourth of July Celebration amazing with Limousines of Connecticut!
Starting on Wednesday July 1st:
Thursday July 2nd join these fun activities!
Friday July 3rd: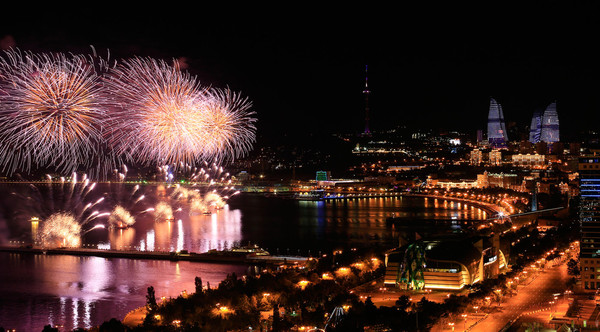 The day it's all about! Come have an amazing time at these funfilled events on the Fourth of July!
Be safe Connecticut and take 5 minutes to go over this informative video of firework safety for your whole family.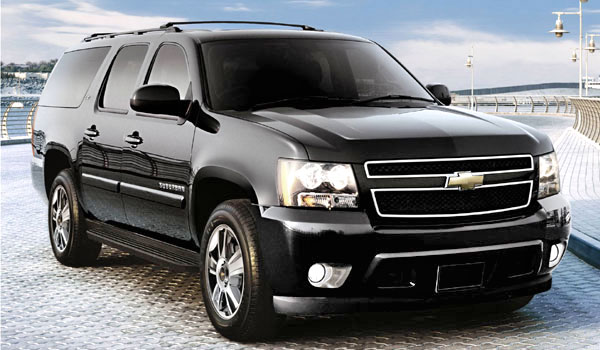 Need help booking your Fourth of July Limo?
While your searching for plans for the big day, don't forget to reserve your Fourth of July limousine. Go out with a bang this year in honor of Independence Day! Whether you're looking to go out big and need a party bus or thinking smaller and just need an SUV or lincoln limo, we have something for everyone! Just choose from one of the options below to reserve your car!