This is no easy subject; wedding limousines for big parties in CT are crucial to making your day the best it can be! Limousines Of Connecticut will help you every step of the way. The representatives are available around the clock, and asking one of them can make the your choice much easier. Representatives are there to help you break down the price, the packages and which limo would be best for your wedding! Watch the video for a few important details to think about before booking your wedding limousine.
Do You Have A Big Party?
Not a problem! Big wedding parties seem to be a big thing, and rightfully so. There is a plethora of choices to choose from, and a very popular option happens to be the Cadillac Escalade Super Stretch Limousine with a LEAR-jet door. Yes, you heard correctly – it can fit up to 20 passengers.
If you are thinking big, like real big, check out the infamously large Party Bus options that can fit up to 40 and 50 passengers. Yes, there are party buses that big! All the CT limos have wrap around seating, so everyone can party together and enjoy every moment of your wedding, including you!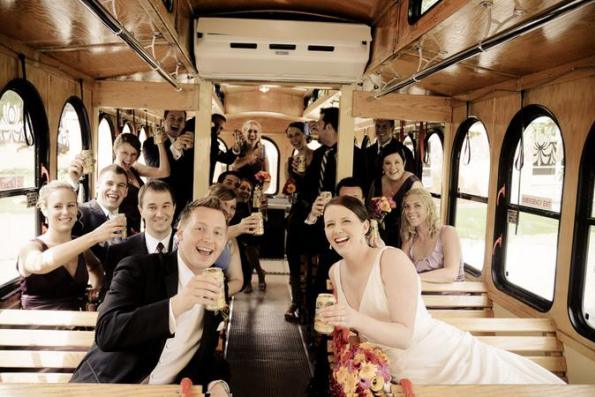 In order to have a successful stress free wedding limo there are some things that you must ask yourself before you pick your "I do" limo.
What size party will be occupying the limo? Size is very important! Whether you decide to use the limo for the bridal party or to transport guest to and from the hotel, you want to make sure everyone can fit comfortably. You ask about the different size limos and the price difference to better choose your limo.
How much room do you need for the dresses? Though you might want an 8 passenger limo, if you have 8 bridesmaids with 8 over-sized dresses, it could become a little cramped and then you risk getting the dresses dirty by getting stepped on. In this situation you might want to upgrade to the 10 passenger for a little more comfort.
How much time will you need? Though we will absolutely work with you on time needed, the best way to come into a new chapter of your life is by being prepared. we suggest that you sit down and time out your day to the best of your ability to see exactly how much time you will need your wedding limo for. No sense in paying for more than you need and vise-versa.
Are we going traditional or want to be different? Though most brides and grooms choose to go the traditional route with the white limo, we also offer many more vehicles. You can go old school with a classic limo or new school with a super stretch hummer or escalade!
What Do The Big Party Limos Come With?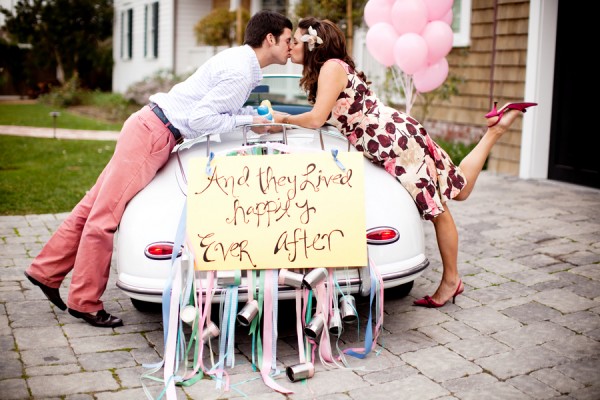 Well, pretty much anything your heart desires! Besides the usual, champagne and red carpet service, each CT wedding limousine is equipped with iPhone/iPod hookups, surround sound system, LCD TVs, and an interior lighting system that you and your party can control! Give us a call 203-344-0066 to get your wedding limousine questions answered by Limousines Of Connecticut. Representatives are available around the clock to accommodate your questions and ideas, and to get any thing else answered. You can also inquire about airport services after your wedding to get to your honeymoon!