Prom season is approaching quickly and time is running out on preparing your special night. Making sure that every detail is perfect takes time and Limousines of Connecticut is here to help! Every girl knows that they most crucial part of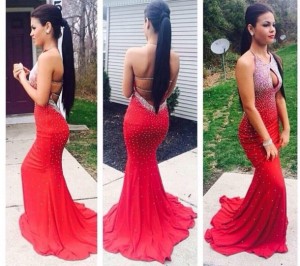 prom is the "dress". As a young woman you imagine getting out of the perfect Connecticut Limo in the perfect dress as if you were about to get married……prom is the next most important event! The number one tragedy a high school girl can encounter on her special night is seeing another girl at prom with the same exact dress on!! To refrain from that brutal embarrassment we have gathered some of the top places to get the most amazing prom dresses that are sure to have you looking "one of a kind".
Let A Limo of Connecticut Take You To The Top Places To Get That Unique Prom Look
Don't make what is supposed to be a fun and exciting shopping trip with the girls turn into an extreme let down for you. Instead try out some the shops that definitely made it on our top prom dress shop list! Check them out for yourself!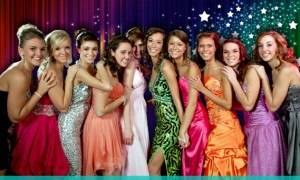 Why Reserve A Connecticut Prom Limousine?
While you have spent the whole time leading up to this big day, make sure your night is special all the way to the very end with a special Connecticut Prom Limo. Nothing matches your astonishing dress than standing beside an elegant stretch limo. We offer great prom packages that are to die for and will complete your night. Choose from various vehicles accommodating many different party sizes. Our suited chauffeurs cater to your every need.
How To Reserve Your Prom Limo
Reserving your Connecticut Prom Limo is as easy as 1*2*3! Choose from one of the following options below to get started in reserving your special limousine.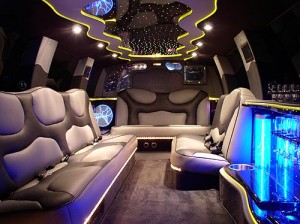 Fill out our quick quote request.
Email us at [email protected]
Call us at 203-344-0066