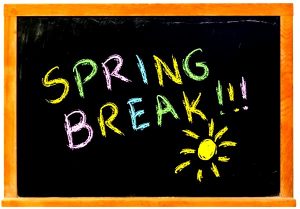 Spring Break is rolling in fast and everyone is eager for that warm weather. Don't be caught waiting till the last minute to make your plans for Spring Break. Limousines of Connecticut is here to guide you on your path to fun in the sun.
Spring Break in The Big Apple
Let's think outside of the box a bit this year. Let's look at New York, perhaps there is no sun and sand but what other city in the world has the variety that The Big Apple gives you. You can find everything from family getaways to couple retreats. Best of all, you are no more than a few hours away from this big pot of opportunity but Limousines of Connecticut has many forms of transportation in our fleet to get you there in luxury and style. Don't battle those busy streets alone, let us do it for you while you sit back and relax in a more than comfy town car, SUV or stretch limousine.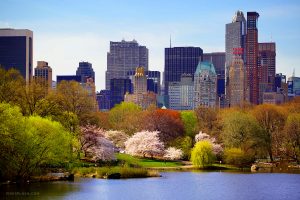 Spring Break in Paradise
Perhaps you want something more traditional for Spring Break like the waves and sand bars. Are you thinking Miami or maybe Cali, perhaps even Mexico! We can't offer you the sand and water but we can get you to airport with ease. Let us handle your ground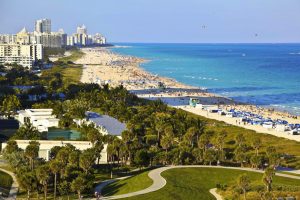 transportation needs. Whether you are going with a group of friends or just your special someone, we have a vehicle to fit everyone!
Miami Beach

– You can't think about Spring Break and not think about Miami. Take a look at what you are missing.
California Coastline– Or visit the west coast and hang out along the California Coastline. Take in a sunset with the whole family.
Don't wait till any longer and make your plans today with Limousines of Connecticut! We offer luxury transportation that with a cost that will beat anyone around!