Guys, I hope your preparing now for your sweet hearts Valentines Day event. And yes I said "event" because these type of occasions must be precisely planned out to perfection or you might just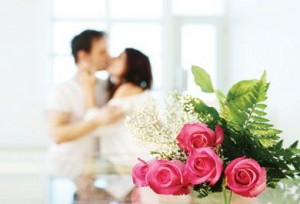 end up showing the couch more love than your sweet heart……not to scare you though. Limousines of Connecticut is here to help! We not only have special valentines day limos layed out for you but we also have a list of nice places to take your loved one to show them you care.
Direct You Connecticut Limo To One Of These Amazing Valentine's Day Restaurants
Why Reserve Your Special Connecticut Valentine's Day Limousine?

Getting a Connecticut Valentine's Day Limo is one of the best decisions that you can make this Valentine's season. Show your date class and luxury in one of our top of the line Connecticut limousines. Choose from a variety of different vehicles including a Connecticut Hummer, Super Stretch Escalade or a Marvalous Lincoln Limousine. Whatever your taste is, at Limousines of Connecticut we have what you need.
Choose from one of these reservation options below to book your Valentine's Day Limousine.
Fill out our quick quote request.
Email us at [email protected]
Call us at 203-344-0066.