Traveling can be a fun thing for some, knowing you're going on vacation or heading back home, and you look forward to departing and landing safely. However, when bad weather takes over, your travel time "flying" may not be the fun part. Limousines of Connecticut understands this issue and properly notifies, as well as helps, any stranded passengers. Yet, once you're on the plane that is a whole different story.
Passengers on British Airways suffer a 334 minute wait on the tarmac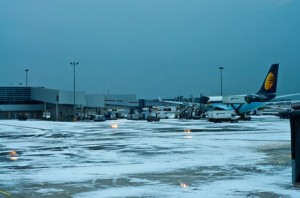 Any international flight cannot stay on that tarmac for over four hours without giving the option to passengers to get off for food or to use the bathroom facilities. Yet some planes have kept passengers on board for longer. One particular incident that is under investigation is a British Airways flight number 184 that was suppose to depart November 7, 2012 from Newark Liberty International Airport. Instead the flight was halted for 334 minutes during the nor'easter, without letting passengers off the airplane. During bad weather airport limousine services are notified and take care of their travelers, and airlines need to do the same.
Limousines of CT airport service to Newark Airport is always on point
This was the longest delay in the past year and Department of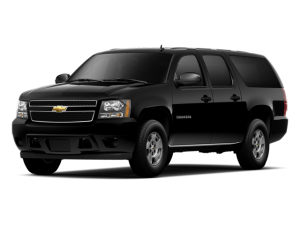 Transportation understands that bad weather can definitely cause delays but should not leave passengers waiting longer than needed on the plane. It is important for passengers to be aware, on their part, on weather conditions and plan airport transportation services and flight scheduling accordingly. It can be out of one's control but it is critical to try and stay on top of weather conditions. Know and trust your CT airport car service and get the apps or news information about the airline you are taking. It is better to be safe than sorry, and not be on a plane for longer than needed when traveling.