In this day and age females can do just as much as men can do and some fail to realize that it is illegal to discriminate against one for the gender. Well obviously some companies did not get that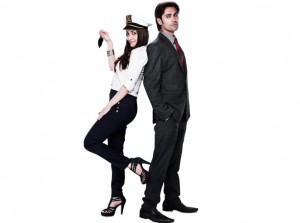 memo and it cost them a pretty penny!
Three chauffeurs, Gretchen Cooper, Barbara Herold and Lisa Boutelle filed suit in Minneapolis in 2012 for gender discrimination after being "let go" from their chauffeur jobs because a Saudi prince (Prince Abdul-Rahman bin Abdul-Aziz) wanted only male drivers. These women were among the 40 hired drivers to transport the prince and his entourage around. The Saudi prince was here being treated at the Mayo Clinic in Rochester. It was said that his entourage told the company that the prince only wanted male drivers. In his country, women are band from driving.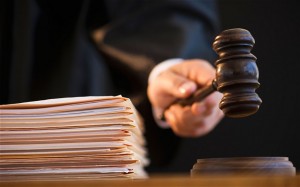 2 of the 3 companies involved have settled with the woman. The women received $100,000 each for mental anguish and suffering under the Minnesota Human Rights Act. Judge Erickson doubled the $15,000 that each woman sought for wage loss, to $30,000, but did not grant punitive damages, saying that while the defendants may have acted unlawfully, the women bringing the lawsuit had not shown they acted with "deliberate disregard or malice."
Well we hope that the lesson has been learned for all those visiting this great Country of America that we are all equal.