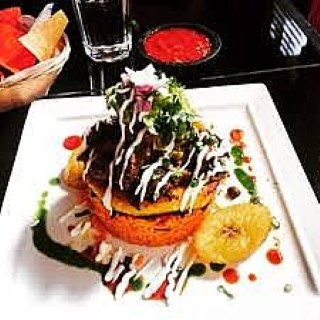 We all need a little spice in our life every once and awhile and what is spicier than Latin Cuisine?  The Latin culture is well known for its spirited people and its tasty food. New Haven has a great variety of Latin Cuisine that will make anyone's taste buds go wild and what better way to experience this amazing food than with Limousine Service of New Haven?
Travel Outside The Country With Limousines of Connecticut
Make it a date or take the whole family, either way Limousines of Connecticut is ready, willing and able to make your Latin experience one that you never will forget! We have done some exploring ourselves and have uncovered some gems in New Haven. We are willing to share our secrets with you as long as you promise to take advantage of the information. Now take a look at some of the best Latin Cuisine that New Haven has to offer.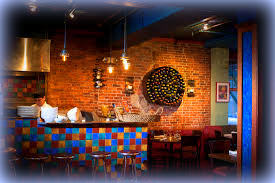 Rubamba Restaurant-

This yummy selection has a mixture of classic Latin meals with a new age twist.

Barracuda

– For those not quite ready to step outside of the box, this place serves New American dishes with a Latin Flair, not to mention a good selection of cocktails.

Pacifico-

A great two story spot that serves all the Latin classics such as tapas with mojitos with a great bar space.
Enjoy Latin Cruise with a Connecticut Limo!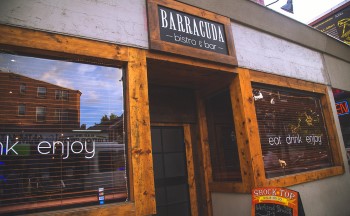 The information is in your hands, now give Limousines of Connecticut a call, shoot an email or visit our website and let us know of which restaurant tickled your fancy. Why wait another minute eating the same old meatloaf and potatoes when you could be experiencing the Latin Culture with a Connecticut limousine today! Either fill out a quick quote request, email us at [email protected], or call us at 203-344-0066.