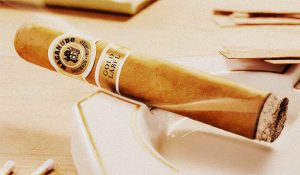 Want to unwind from your normal routine? Feel like rewarding yourself for a week well done? Limousines of Connecticut loves to be able to provide you with a completely stress free and worry free time out in the city. Don't worry about a thing when you have a Connecticut limousine by your side!
Take a load off with a Connecticut SUV!
It seems as if every time we turn on the television, open a magazine, or browse social media there's an advertisement for a "Girls night out" but what about a "Guys night out", right? Here at Limousines of Connecticut we've catered to many guys night out on the town and the most popular and happening spots are cigar bars. Yes, you heard it here! Cigar bars are the perfect spot to relax and unwind with a deliciously pungent stogie and a smooth and warming cognac or brandy. The ambiance is insurmountable to any other with their dim lights, soft music and mature crowd it's easy to sit around and enjoy a conversation without having to scream at the top of your lungs while only two inches away from your friends ear like in some other venues.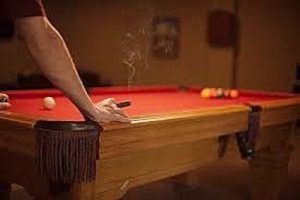 North of Havana Cigar and Lounge

– With knowledgeable owners and wide selection, this lounge is sure to make any cigar lover keep coming back for more!

Big Buddha Cigar Lounge

– Whether you are ready a frequent cigar smoker or just trying to pick up a great gift, this lounge is sure to do the trick!

Stamford Cigar Lounge-

This home atmosphere is sure to make you feel comfortable while you sit and enjoy a great cigar and good conversation.
Make It A Date With A Connecticut Limo
Don't be fooled however, we've had our fair share of couples traveling to these up and coming cigar bars for the same reasons. The casual yet elegant atmosphere doubles as a romantic way to conversate over beautifully aged liquors of your choice. Relax, unwind, and allow our comfortable, reliable, and classy limousines to be your designated driver after a wonderful night. Oh, and don't worry for all of our non-smokers just as for our patrons that enjoy their imported cigars, our limousines are 100% smoke free so after you've had your share of robust cigar smells our drivers will be awaiting to welcome you with a smooth drive and some sweet fresh air! Having a crowd join you? Enjoy a passenger van rental in CT! Choose from multiple different sized luxurious Mercedes Sprinter Vans that will accommodate you and the whole team!
Give us call, send us an email or visit our website and book your limousine today!