Hotel tripping in a CT limo can make traveling to it even better! The excitement of either getting off the uncomfortable plane and jumping into a a cozy, clean limo in CT? Or leaving a the hectic days of work to do a getaway in the beautiful state of Connecticut, and heading into your favorite hotel in an luxurious and affordable CT limousine? It has your mind going right? You can easily call one of Limousines Of Connecticut agents at 203-344-0066 and ask for the best available limo and price!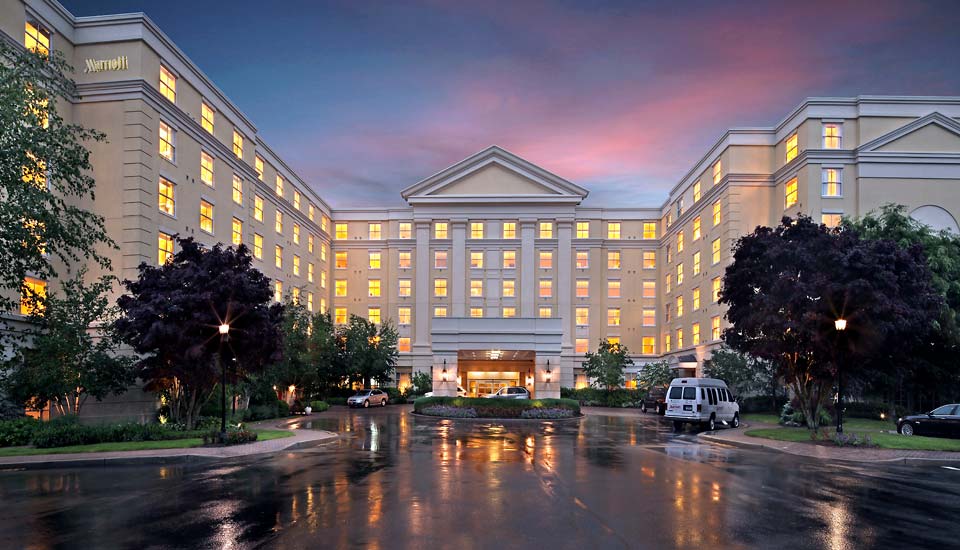 Riding in CT Limo to your Favorite Hotels
Mystic Marriott Hotel & Spa – located on 625 North Road (Route 117) in Groton, CT. The Mystic Marriott Hotel & Spa is near Mohegan Sun Casino and the best part is, after a long night of gambling you can relax at the Elizabeth Arden Red Door Spa. It is a great hotel to relax in case you didn't want to sleep in the casinos rooms.
Saybrook Point Inn & Spa – a popular destination for folks living in CT and travelers coming in. The Saybrook Point Inn & Spa brings coastal living to its finest. Our CT wedding limos have made numerous trips up to the lovely, situated right on the water, it brings a sense of serenity and happiness.
MGM Grand at Foxwoods Hotel – notably located at Foxwoods Casino, the MGM Grand at Foxwoods Hotel hotel has the pizazz and luxury one hopes for in a casino hotel. Here clients have take our H2 Hummer CT limo and enjoyed a great night at the casino and then a good nights sleep at their hotel. The next morning you can enjoy great scenery and a fabulous G Spa.  

Hotel Tripping In A CT Limo
There is no reason one should not get to their hotel of choice in style. Renting a CT limo is affordable and relaxing. Customer service agents are available @ 203-344-0066 and feel free to ask all of your questions or you can have the other easy option of setting up an account and making a reservation for a ct limousine right online!