While fùtbol, or if soccer is preferred, madness kept the world entertained last month,
thanks due to the FIFA World Cup in Brazil, football, in no relation to fùtbol, is quickly
approaching.
There were a lot of people that attended this year's World Cup. On average, there were
around 52,762 fans, IndiaTimes.com said. Thanks to social media access, "Brazil 2014 has
proved to be a social, mobile #WorldCup as more than a billion fans were able to #joinin across
FIFA's official digital platforms," FIFA said. So even if you were unfortunate to have not gone to
Brazil and party with the fans there, there were still other platforms which provided every fan
around the world the chance to experience the World Cup atmosphere. However, it is now over.
It will take four years until the next World Cup in Russia 2018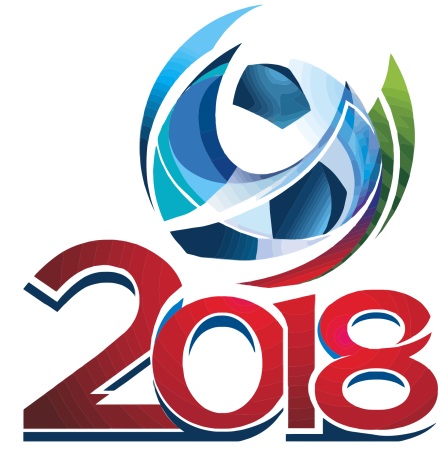 , but it will only take one more
month until the NFL (National Football League) begins.
The season is set to kickoff Thursday, September 4th, with the tradition of the current title
holders, Seattle Seahawks, opening up the season against the Green Bay Packers at home. If you
were unable to attend the World Cup, no worries, there's a full slate of football games to attend
this season. Now Seattle may be ways away and probably not a trip recommended to take via
automobile, but there are plenty of teams surrounding the Tri-State area. Whether the allegiance
belongs to the home teams, New York Jets or New York Giants, or any of the surrounding fan
bases, like the Buffalo Bills, Pittsburgh Steelers, Philadelphia Eagles, or even the New England
Patriots, every fan deserves a experience package to attend games for their team. We've got you
covered!
What better way than to arrive in style to the game than with a limo or even a party bus.
There's no hassle of whose driving and whose not. Food and drinks are provided when you get
there, with a traditional tailgate party before the game. We almost forgot, every package comes
with a entrance to the game. Food, drinks, social interaction with other fans, round trip
transportation and most importantly, the game itself, that's all covered! That's something worth
looking forward if you're planning on going to any football games this upcoming season! While
our limo services are offered to those cities mentioned only, if you're planning of visiting any of these
cities during the season, this is an experience for the fanatic in you! We miss you fùtbol, but no
worries, football is coming.