While the summer days dwindle down, the sunshine and heat still are with us and Limousines Of Connecticut is happy to help make the last days of summer even more memorable! Bridgeport Limo Service let's you and the clan enjoy the last days of summer in your chosen limo in CT!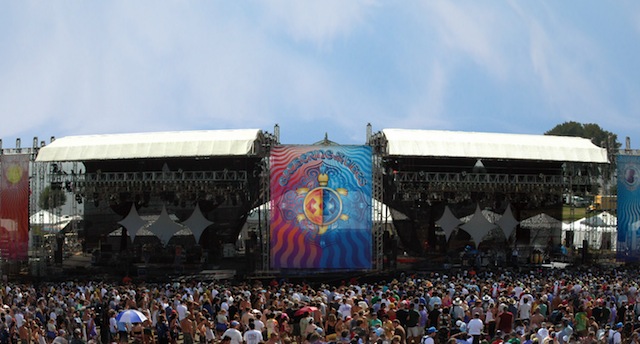 Enjoy the Last Days of Summer in a Bridgeport Limo Service
The Adventure Park at The Discovery Museum – located at 4450 Park Ave, Bridgeport, CT 06604 and is fun for all. Our Bridgeport limo service has taken families and friends to this fun park situated at the Discovery Museum in Bridgeport. We rated it one of the top museums in Connecticut.
Beardsley Zoo – Lions, tigers and bears oh my! Okay not to that extreme, but the Beardsley Zoo is a favorite among zoo lovers. Folks from all over head to the Connecticut zoo. Willing to drive out of Bridgeport to have fun? If you have children and you want to make sure they get the most out of the last stretch of summer then try these activitiies in and around Fairfield county:
Grab a Bridgeport Limo Service For Some Fun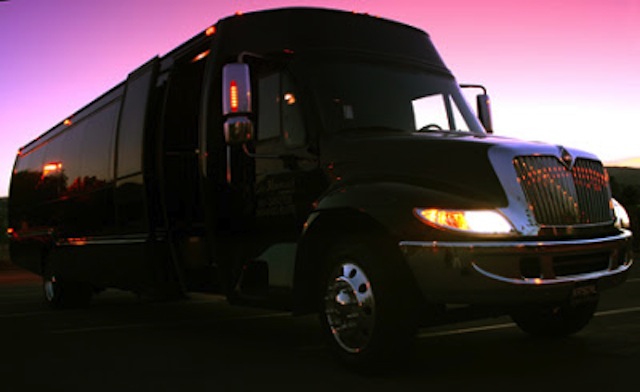 Bridgeport Bluefish Baseball Club – the Bridgeport Bluefish baseball club is a baseball fans delight! Even those visiting and checking it out for the first time love the vibe and energy from this baseball team and stadium. Groups have opted for our CT party bus limo to handle the fun times!
Seaside Park – located at 1 Barnum Dyke, Bridgeport, CT 06605, and has had a major upgrade. It is safe and beautiful. Tons of events like the huge festival Gathering of the Vibes is hosted at the beach/park. Bridgeport limo service can be contacted around the clock at 203-344-0066 for any type of limo you require for your Bridgeport, CT travels.