With the beautiful Spring (or maybe just going into Summer) weather, the adventures can start taking place. Warm weather increases happiness and diminishes depression, and riding around in a cozy and beautiful, private car service in Connecticut or the Tristate area is so dreamy! Connecticut is home to gorgeous, natural scenery, and more. We think flowers, markets, and fun activities and Limousines Of Connecticut can take you and the clan there!
 Call Us 24 Hours A Day!
203-344-0066
Flowers, markets, and events in Limo CT!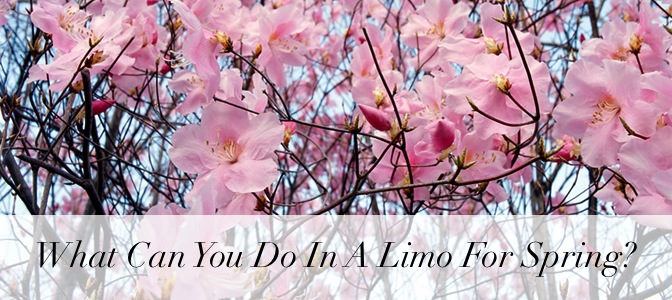 Tons of events take place in Connecticut on a regular basis come Spring time and Summer. One of the prettiest events is the Cherry Blossom Festival in Wooster Square in New Haven, CT (find out more about New Haven, CT limos and areas). You can grab one of our New Haven private cars  and literally do not need to worry about driving but instead relaxing on the packed day. Or, like some of our clients have done is reserve our super stretch H2 Hummer open the windows and enjoy the beauty of the flowers and the day! Take a look where you can take a Limousines Of Connecticut:
Find out more details and events for Connecticut while visiting!
Even residents can enjoy these fun activities, and Limousines Of Connecticut can take you there.
Call Us at 203-344-0066
Spring Wedding Bells In Limos In Connecticut
One of the best seasons to get married, we know! Tons of brides and grooms have booked their CT wedding limousine with us, and they love every minute of it. A favorite amongst the pickings is the Chrysler 300 Limousine, and let us tell you some very creative pictures have been taken with this gorgeous limousine. Weddings aren't the only thing for spring, don't forget the fabulous bachelorette and bachelor parties! Limo CT delivers the best limos for such events, from party bus to super stretches. The sky is the limit!
April 3, 2014Chris_P