Limousines of Connecticut has an on point scheduling a reservation system, however nothing as big as American Airlines. Since we live in a informational world and rely on computers for almost everything, when they mess up we suffer. Limo CT makes getting to the airport easy but what happens when you get to the airport and systems are down?
American Airlines Reservations Shut Down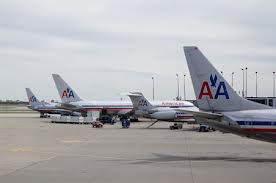 This is a true story, American Airlines reservation system shut down nearly 24 hours ago. With cancellations flying all over the place, CT airport limo was at the rescue. However, couldn't save everyone. They ran out of hotel vouchers and people had to camp at airports, sleeping on chairs, floors and cots given from the airport staff—some people waited over 15 hours for their flight to reschedule. It was chaos, but there was nothing American Airlines could since the computer had all the control.
Passengers Took To The Social Streets
Social media broke out to a frenzy, with folks who were stranded or left with no or lost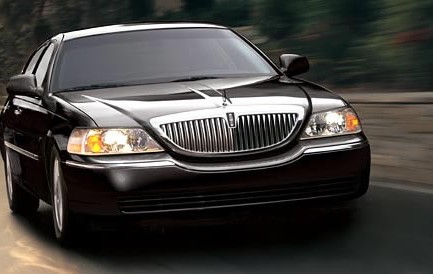 luggage, and raided the airwaves. Facebook comments and tweets were bombarded with complaints and suggestions. Our Milford limo went back and forth talking and messaging with passengers needing their limos to come back and get them or go pick up family and friends from the airport or even have to put their limousine service on hold.
Limousines of Connecticut was happy to do what we could and comfort some of the passengers who had to endure this hectic time. If only we could've helped them all, but things happen unfortunately and there are times where you have to roll with the punches.