From the monthly archives: June 2017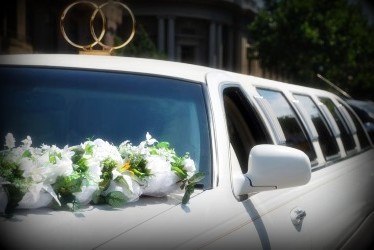 This bride's story is going viral after she ends up with a unique wedding transportation. Every bride pictures her wedding day as being a perfect evening to remember with absolutely no hick ups. We would be in a fantasy world if we lived under the assumption that everything went as planned all the time.
June 15, 2017
Alyssa M
Continue Reading

→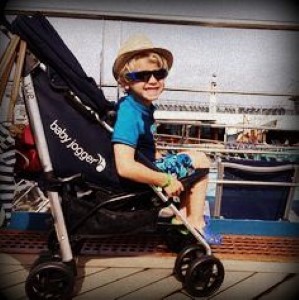 Summer is finally here in Connecticut and the visions of snowy front yards are just a memory now. With the warmth of summer comes the thoughts of vacationing. The kids are out of school and you've been saving all those sick days for your annual summer vacation but this year is a bit different.
June 8, 2017
Chris_P
Continue Reading

→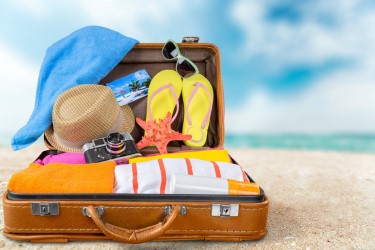 It is always an exciting time to be able to get away from the everyday life and enjoy a nice relaxing time away from home. Once you get to your destination, you can have some time to yourself and do absolutely nothing. It is making sure that you pack all of your necessities that can
June 2, 2017
Alyssa M
Continue Reading

→
Testimonials

Natalie Pierce

I used Limo Ct for my last 2 airport transportation trips and they showed up on time, provided me with...

Natalie Pierce
Hartford, CT

5.0

2015-05-05T19:48:57+00:00

Natalie Pierce
Hartford, CT

I used Limo Ct for my last 2 airport transportation trips and they showed up on time, provided me with a daily news paper and the trip was effortless.  Will continue to use and do recommend them.  Thank you and see you soon!

http://www.limo-ct.com/testimonials/natalie-pierce

Great For Business Travel

We have been using Limousines Of Connecticut for our business transportation and limousine service needs for over 8 months now...

5.0

2016-06-14T10:06:45+00:00

We have been using Limousines Of Connecticut for our business transportation and limousine service needs for over 8 months now and are beyond satisfied with our relationship.  Prices are perfect and service is always on time.

http://www.limo-ct.com/testimonials/great-for-business-travel

Came To Our Rescue

We contacted Limo CT at the last moment when we were making a connecting flight in Atlanta requesting a vehicles. ...

5.0

2016-12-01T15:34:42+00:00

We contacted Limo CT at the last moment when we were making a connecting flight in Atlanta requesting a vehicles.  Katie was very helpful and secured us an SUV.  The vehicle was waiting for us upon arriving in Boston Logan airport.  A+ Service!

http://www.limo-ct.com/testimonials/came-to-our-rescue

Bob Hilton

A daughter's memorable wedding!

5.0

2013-06-07T07:18:06+00:00

A daughter's memorable wedding!

http://www.limo-ct.com/testimonials/bob-hilton

Melissa V.

I used the guys at Limousines Of Connecticut for my daughter's Sweet 15.  We asked them to provide us with...

5.0

2015-04-16T19:41:38+00:00

I used the guys at Limousines Of Connecticut for my daughter's Sweet 15.  We asked them to provide us with an H2 Hummer limo to accommodate 18 passengers.  The vehicle arrived early and was immaculate.  It had all the features that were advertised and my daughter including all her friends had the time of their lives.  Thank you Lori for all your assistance and I look forward to speaking with you again for my husband's birthday in September!

http://www.limo-ct.com/testimonials/melissa-v