From the monthly archives: January 2017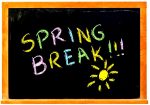 Spring Break is rolling in fast and everyone is eager for that warm weather. Don't be caught waiting till the last minute to make your plans for Spring Break. Limousines of Connecticut is here to guide you on your path to fun in the sun.
Spring Break in The […]
January 30, 2017
Chris_P
Continue Reading

→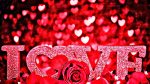 Valentine's Day is a chance to show your loved one how much they truly mean to you. Make sure that you go all out this Valentine's Day by taking your Valentine to some of these NYC hot spots.
Unique Valentine's Day In NYC
Switch it up this year with some unique ways to show that […]
January 27, 2017
Alyssa M
Continue Reading

→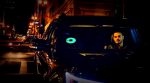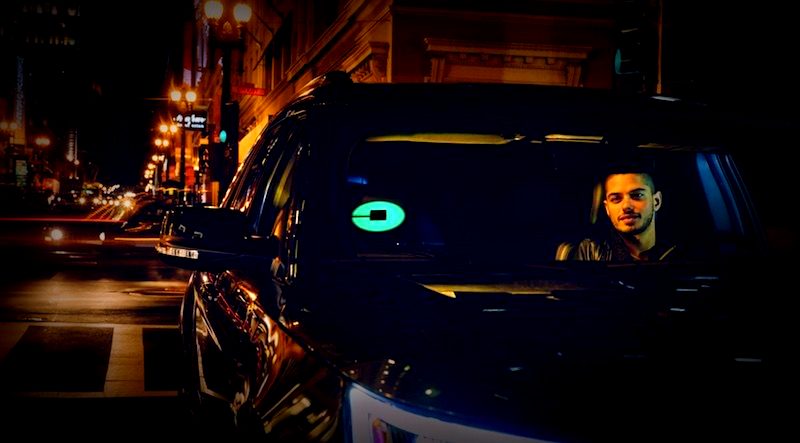 Ever see the Uber commercials that are floating around promising their drivers high earnings? Don't have a car? No problem! Uber even offers to lease you a car so that you can start earning money right away. But how true are these allegations?
Uber Allegations On The Front Page
Uber has been accused of making […]
January 23, 2017
Alyssa M
Continue Reading

→